What to look out for and whats on TREND for this year…
2018 has come and gone! Along with it, we have seen huge changes to designs, products and the overall vibe of OUTDOOR ENTERTAINMENT SPACES. With the Sunshine Coast seeing huge development within commercial and residential sectors the exposure to these new trends are right on our doorstep.
Seamless integration between inside to out
Allow the comforts of inside to be surrounded by the fresh air and vibrancy of outside all year round.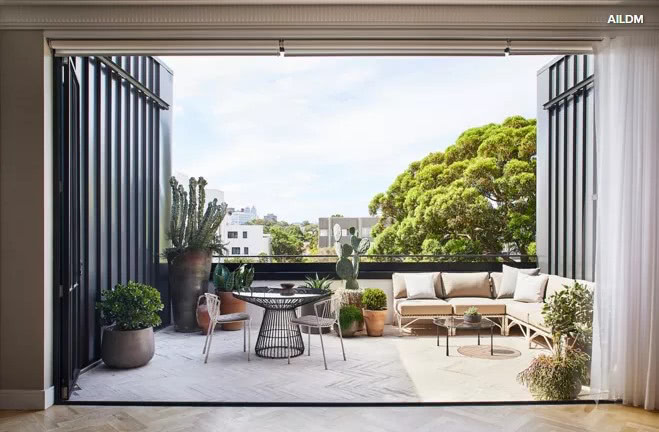 Low Maintenance Composite Decking (Rustic and Smooth)
Composite Decking is huge in 2019! New brands, bigger warranties and no maintenance

Artificial Greenery
Not a green thumb – That's OK – Add vibrancy and life to any outdoor space with very little maintenance required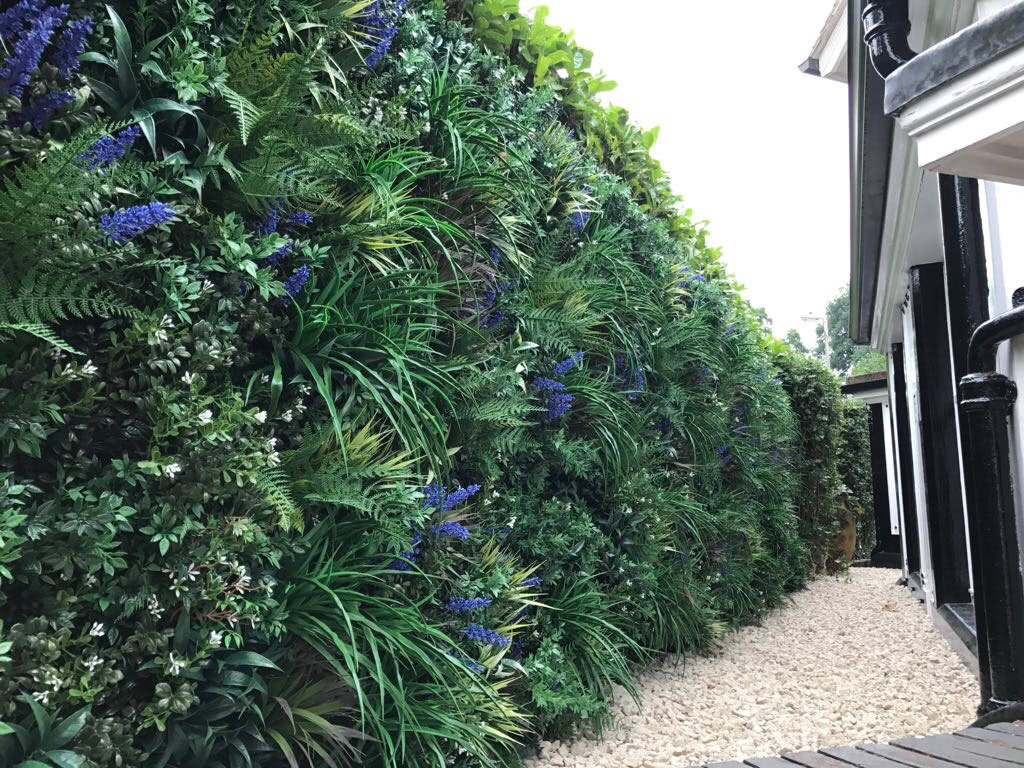 Raw Products and Natural Tones
Keep it raw and natural, let it weather beautifully and be enriched with earthy tones!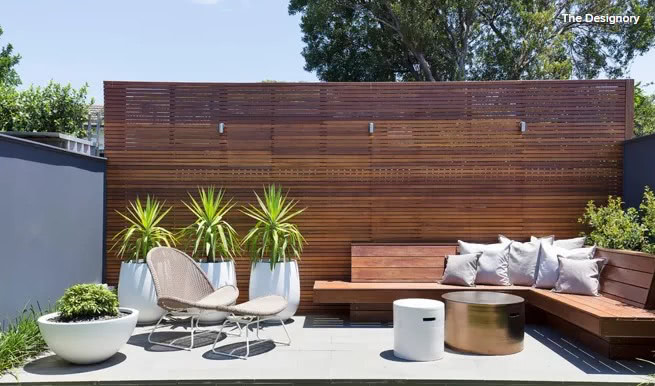 Tight spaces being used effectively 
As many residential blocks become smaller, designs become more innovative, using every corner to its fullest potential.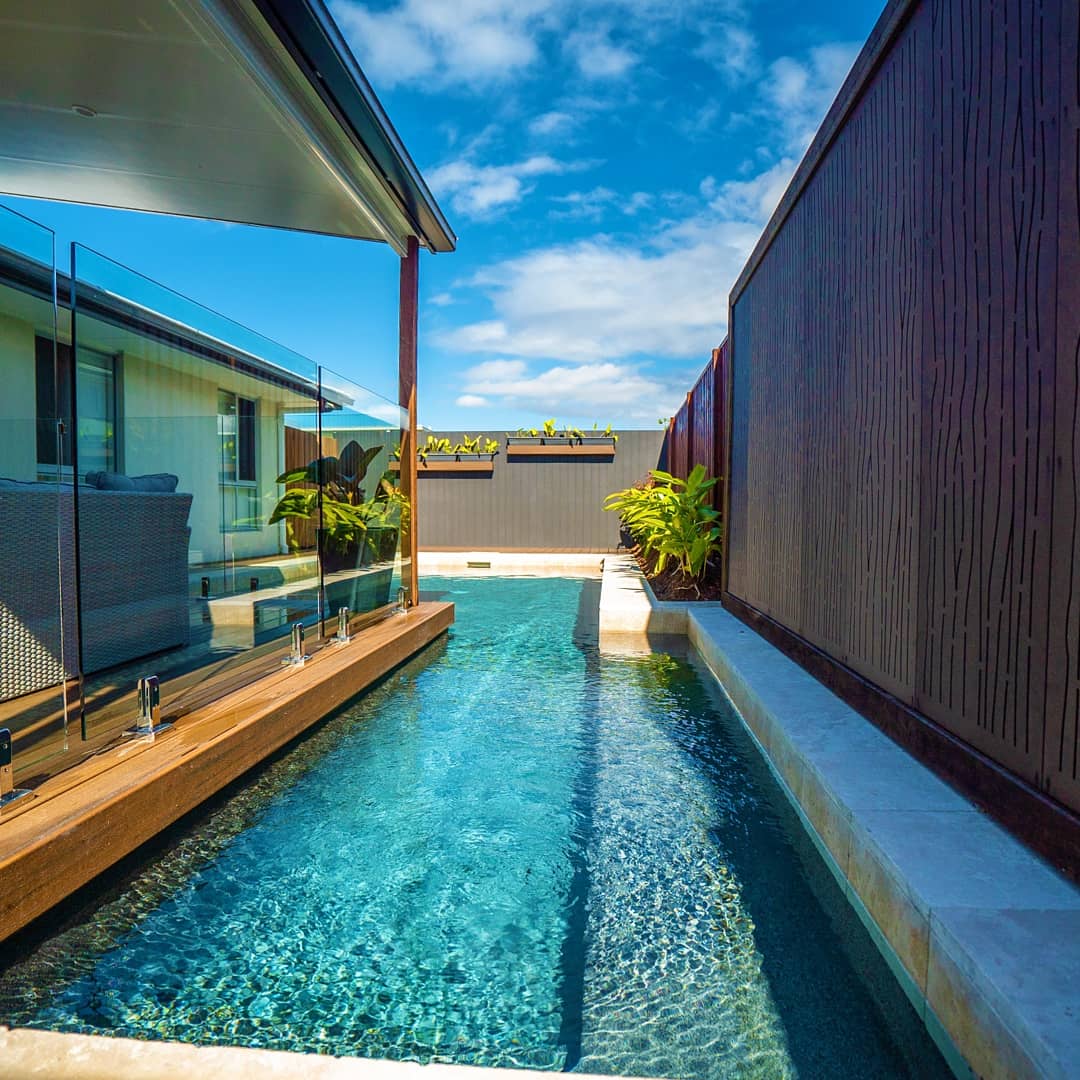 Quality Construction 
With new products, techniques and innovation flooding the construction industry, there is a growing demand for high quality construction.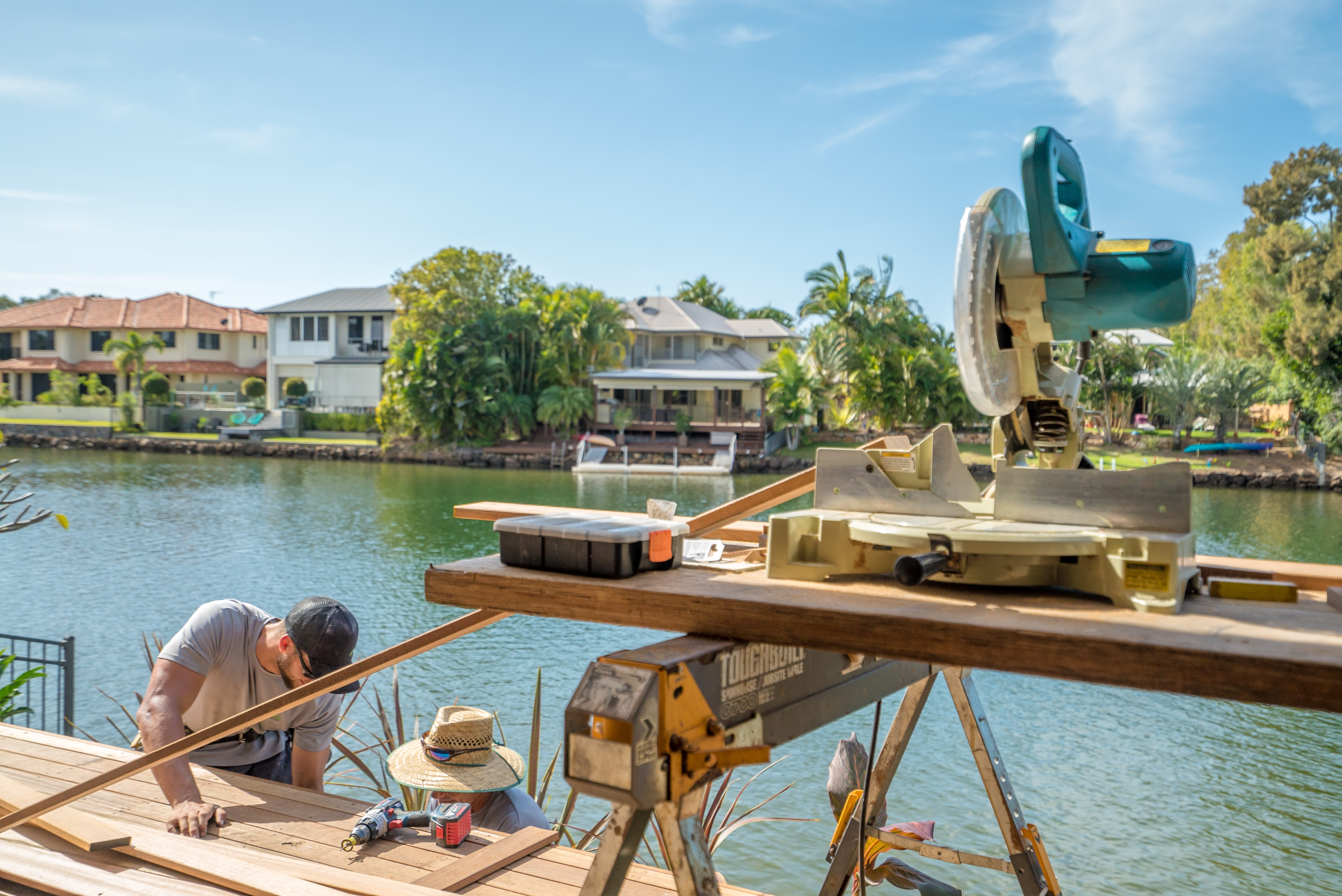 Contact us for the latest products and design ideas that will bring your outdoor entertaining area to life.

Outdoor Entertaining

We all love it! It's where food is shared, laughter is harvested and lasting memories are created.