---
Thinking of a new outdoor entertainment area? Not sure where to start?
This is simple. Don't try to re-invent the wheel... get your inspiration from the following sites below.
We have even pre-loaded some to get you started.
Collecting an array of photos or creating a 'project storyboard' is a perfect place to start for any new project.
This can be done by collecting photos and highlighting your likes or dislikes. As the collection grows, you will start to establish a clear vision for the outcome you would like to create. Some images in your collection might only have one aspect or feature you like. This is perfectly OK. Add a note or crop that part of the image to highlight that feature. As you build up your storyboard, browse through the images and refine the selection. You may find that throughout this process, you change your mind about some of the photos or styles you initially liked. This is great! You are adding clarity and refining your style. It is much easier to change your mind in this step than once it has been built.
With so many different styles and flavours on the market, this simple exercise is vital to fast-track the preliminary stage of your project and put you on the path to obtaining the best outcome.
Once you have a selection of photos (minimum 3), have these available during our free onsite consultation or email them to us. This will help our team envision the style and finishes that appeal to you. The photos also ensure that you receive the most value out of our time together and that our ideas and advice are tailored to the outcome you would like to create.
Other aspects to look for and think about within your design
Starting a design from scratch is often difficult if you're not following a few simple steps. With so many products and endless ideas, it can often be overwhelming. We have put together some simple questions to help you narrow down the key aspects of your project: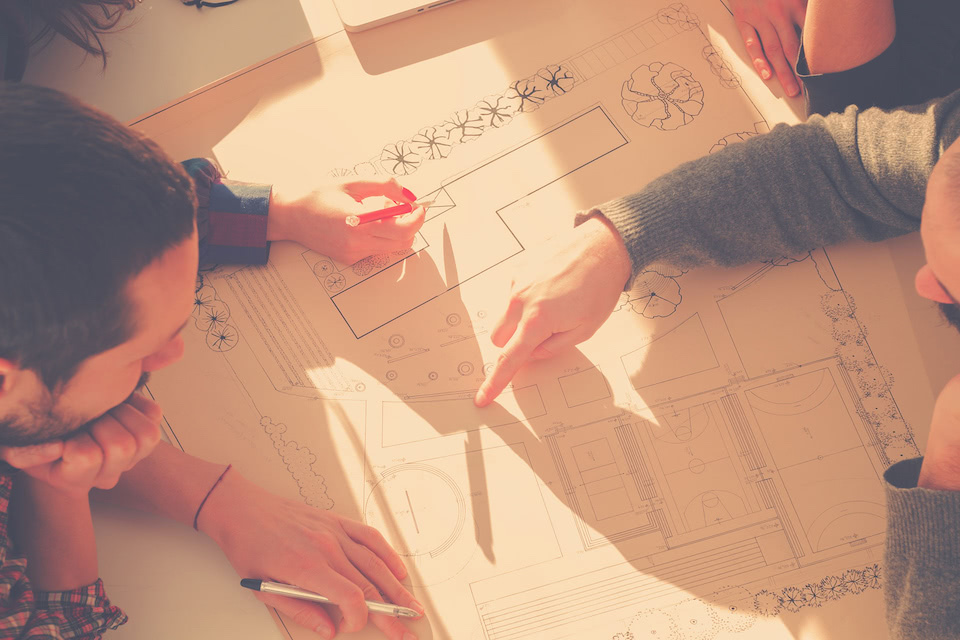 What is the purpose of your project?
How many people do you plan to entertain?
What aspects does your project include (deck, patio, pool, landscaping, screening)?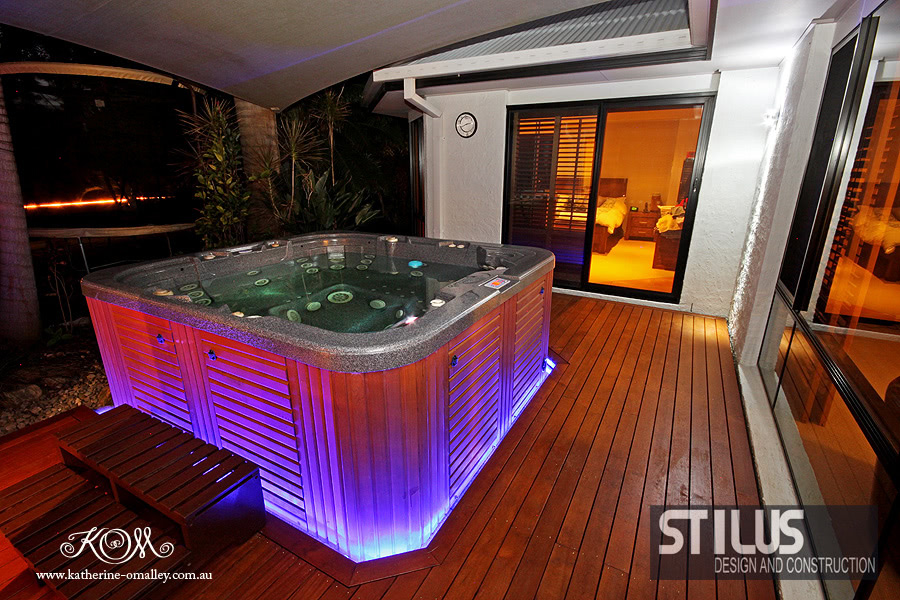 Do you require detailed items such as build in seating, outdoor kitchens, blinds or awnings?
What is the style and colours of your existing dwelling?
What is the style and colours for your new outdoor area?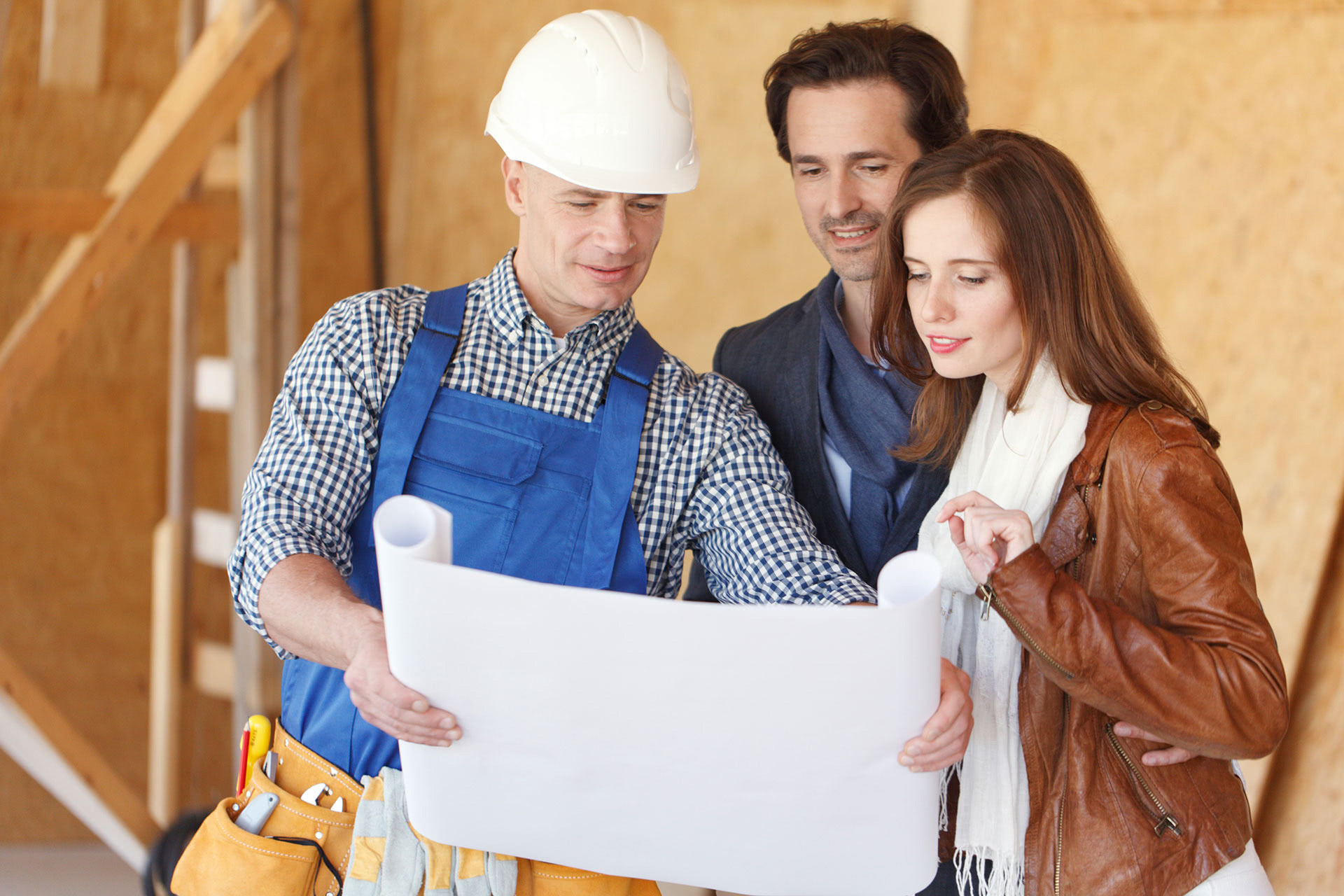 How little maintenance do you like?
Does your project need to include lighting, power or plumbing?
What is your timeframe for the project?
What is the budget for the build?
Does your project need approval?
A deck or patio is classed as a Class 10a (non-habitable) structure under the Building Code. The current code states that if your deck or patio design meets one or more of these four requirements, your project will require a set of building plans and approval by a private certifier:
Decks that are greater than one metre above the ground
A structure that is larger than 10 square metres in size
Any aspect is higher than 2.4 metres high with an average mean height of no more than 2.1 metres
Any side exceeds 5 metres in length
If your project needs approval, we can make this aspect easy for you. By offering cost-effective basic 3D concepts through to detailed architectural plans, our range of design options is tailored to your project's requirements. This ensures that the design stage remains on time and budget before heading into construction.
Please note: Adding a structure such as a deck or patio to your property will increase its value; however, if constructed poorly or illegally, it can cost you more in repairs or even fines down the track.
Have you got a deck that needs to be refreshed?
A quality deck coating can make or break a deck in a very short period! Poor quality systems or incorrectly applied coatings can become very unsightly and cause damage to your timber deck. Follow our simple suggestions and manufacturer guidelines to achieve the best results. Alternatively, contact our team to organise a quote to refresh your deck professionally.
Recommended Products:
Intergrain UltraDeck is an extremely long-lasting, water-based oil for decking and exterior timber. UltraDeck contains unique Hydroguard technology to guard timber against Australia's harsh conditions and the abrasive effects of foot traffic. The natural-looking finish resists stain absorption and dirt and dust adhesion, helping the timber stay clean. The result is a timber that stays protected and looks fresh for significantly longer than traditional decking oils.
Being water-based, UltraDeck emits significantly fewer VOCs (volatile organic compounds) into the atmosphere than traditional oil-based timber finishes. This makes UltraDeck safer to use and much gentler on the environment.
UltraDeck is fast drying, allowing two coats to be applied in one day.  It will weather naturally without risk of flaking, blistering and peeling.
UltraDeck is available in a lightly pigmented natural colour or with mild timber tones to highlight the characteristics of popular timber species. More colour tones can be achieved by tinting UltraDeck at the paint counter.
Note: As a transparent oil, the final appearance of UltraDeck is affected by many factors, including the timber species and unique characteristics of timber within the species. The colour and timber species combination used on their website, in-store at the point of sale, and in the Intergrain Timber Finishes Guide should be used as a guide only.
It's a breakthrough in exterior wood care.
It's Spa-N-Deck, and it's so advanced you can apply it right after cleaning - while the wood is still wet - so there are no delays to your schedule.
100% acrylic - that's tough.
Looking for strong protection? Spa-N-Deck uses the same acrylics used in the windshields of aircraft. If the airlines trust these acrylics to protect their investment, you can too.
Spa-N-Deck is guaranteed not to crack, flake or peel even in the toughest climatic conditions for two years on horizontal surfaces such as decks. This extends for four years on vertical surfaces such as weatherboards and fences.
Book a Free Project Assessment
Enter your details below and one of our team will assess your project details.
Review project feasibility