Stilus Design and Construction is a privately owned and operated construction company specialising in outdoor entertainment areas. Established in 2011 and calling the Sunshine Coast home, we pride ourselves on being one of the area's most trusted and reputable industry leaders. We provide a comprehensive design and construction service for both residential and commercial projects. Our services cover everything from small projects, like soft landscaping and annual maintenance, to large-scale commercial design and construction. We strive for excellence every step of the way and aim to exceed our client's expectations.
Our passion is transforming outdoor spaces for friends and families to come together, share food, harvest laughter and create lasting memories outdoors. We love the outdoors, are construction experts and enjoy bringing them together to make exceptional spaces for entertainment and connection.
Our dedicated team are skilled specialists in outdoor construction. We have a wealth of knowledge on products, design and building procedures. Our knowledge has been developed through years of experience, dedication, and commitment to keeping in front of the industry's expectations. Our experience and expertise make us a 'one-stop shop' solution for every project, from its initial concept to completion.
We believe the building experience should be rewarding and uncomplicated for our clients. Personal service is a big part of who we are, and we prioritise meeting with our clients personally to understand their goals and vision for their projects.  We recognise that every project is unique, and we design custom solutions for every space.
We also know that communication is a significant part of providing a satisfying building experience for clients.  We strive to provide clear, effective communication from start to finish of everything we do.  We have a detailed, systematic approach to the construction process to ensure our clients know what is happening, delivering quality results on time and within budget.
We have built a reliable network of local partners, subcontractors, skilled labours, and suppliers who work alongside us from project to project. We value our collaborative and consultative relationships, working closely with our network to provide an extensive range of products and services. Our ongoing, positive relationships with local councils and building certifiers testify to our management, design and construction skills.
We value integrity in every aspect of our company, in how we treat our clients and staff.  We strive to build a culture of equality and empowerment through our team.  Every team member at Stilus is valued and a significant part of our continual success.
New projects excite us at Stilus Design and Construction because they allow us to create something exceptional, helping bring friends and family together.  If you're looking for a designer or builder for your outdoor entertaining area on the Sunshine Coast – contact us today!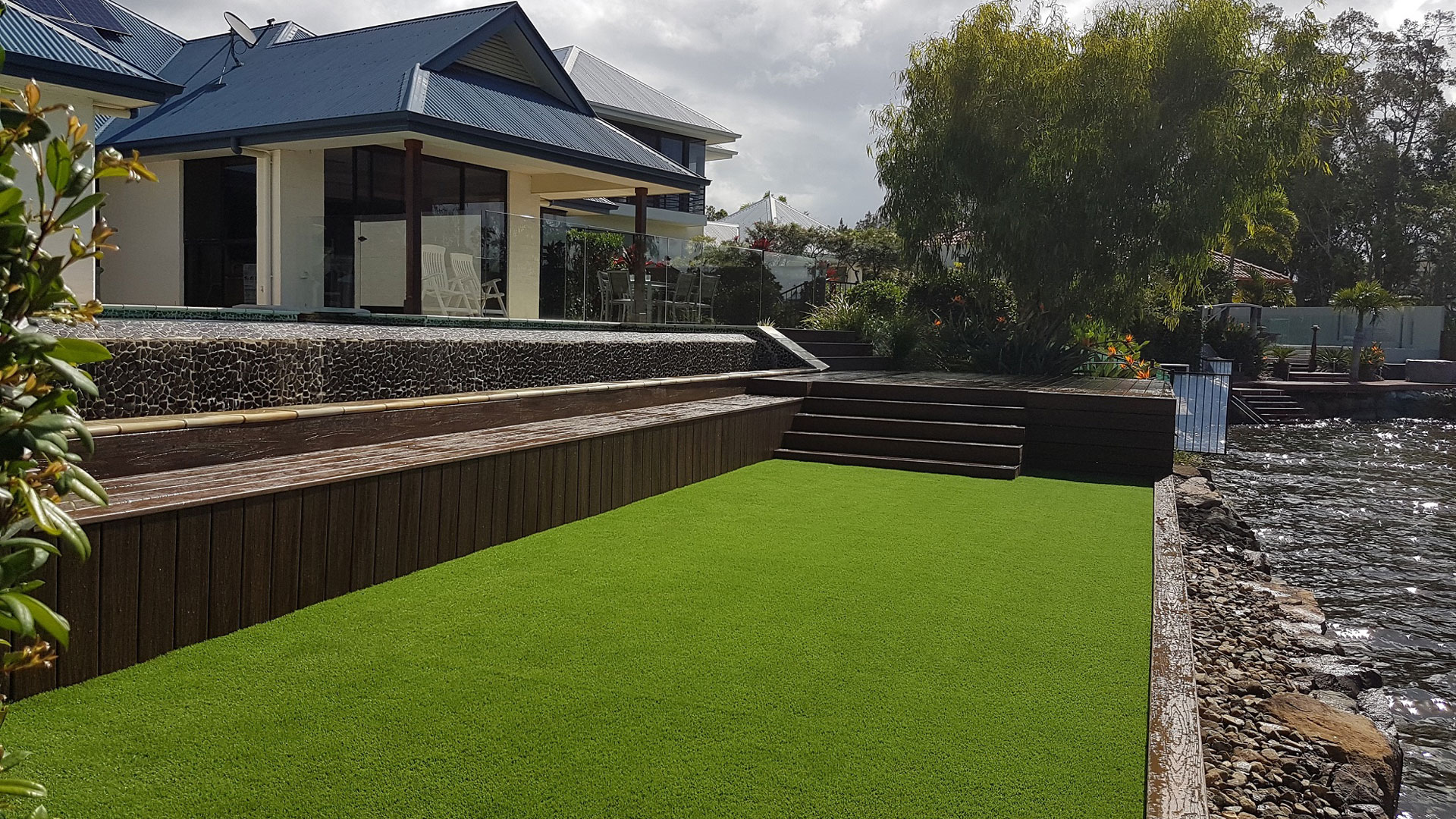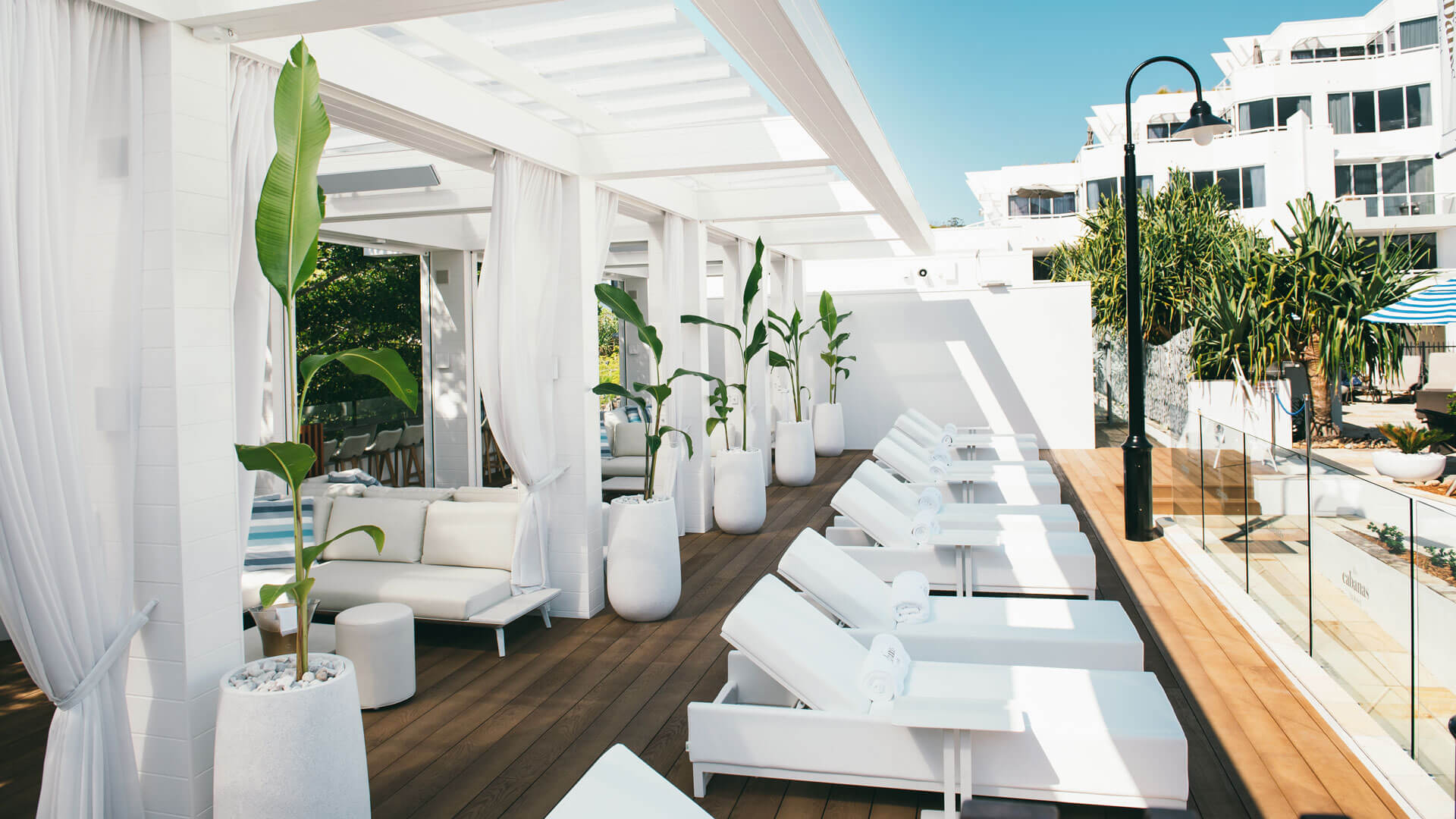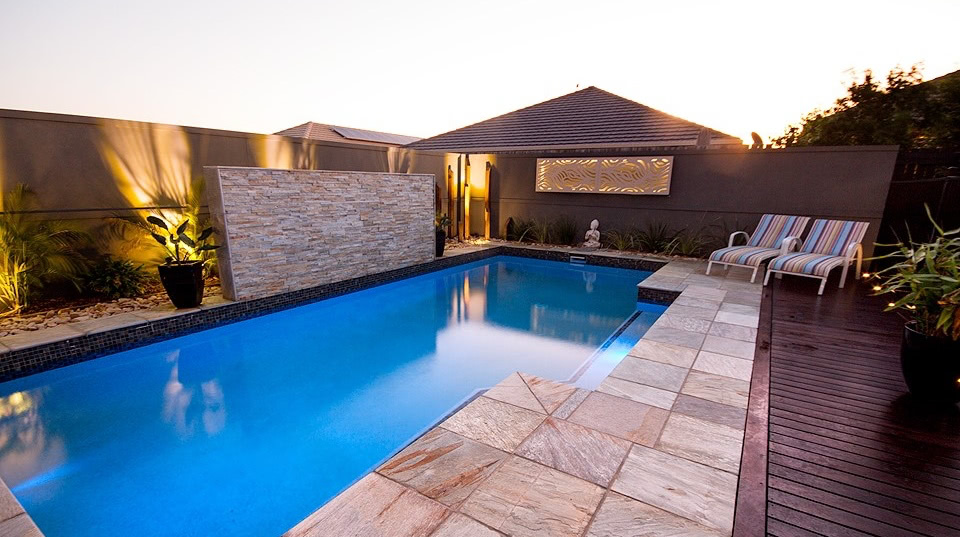 What The Director Has To Say
"We focus on fulfilling the needs of our clients while maximising satisfaction throughout the building experience. Our passion to transform outdoor spaces comes from the pure joy of seeing friends and families coming together, sharing in food, harvesting laughter and creating lasting memories outdoors."
Glen Fludder
Director/Builder
Book a Free Project Assessment
Enter your details below and one of our team will assess your project details.
Review project feasibility