---
Outdoor Seating for Decks & Fire Pits
We are the number one outdoor seat builder and entertainment area specialists on the Sunshine Coast.
Even if you've built your deck, chosen the perfect flooring, added an epic fire pit, you may find there's still something missing. Before you invite the crew over to christen your new outdoor addition, you need to select the perfect space and seating area for them to enjoy. From patio chairs to benches, the design of your fire pit seating and deck seating is an important element to tie together your house and garden, making the design of your home cohesive and the backyard an area where your guests feel welcome, and of course, to be able to enjoy your fire pit without sitting on the ground.
What Our Clients Are Saying...
Here we've answered some of the most common questions we hear around fire pit seating, and have hopefully inspired you to a more comfortable, convenient and enjoyable future with your fire pit.
Why do I need seating for my fire pit?

Choosing the right seating area for your outdoor space and fire pit can enhance the look of your backyard, and make or break the experience for your guests.
Whether you're searching for:
Fire pit seating ideas
Patio seating landscaping ideas
Furniture inspiration
Outdoor living design
Tips to stylise the decking in your family home
Our team of landscape architect experts can work with you to develop your designs while sticking to your budget and can help you to develop your dream from the ground up. We can create seating to suit anywhere within your garden or around your house and can work with your ideas and photos to facilitate a design that will make your patio, backyard or outdoor living area shine.
What should I consider when designing my outdoor fire pit seating?
The seating for your outdoor fire pit, patio fire pit or backyard fire pit needs to suit your fire pit area while being a place for you and your guests to be comfortable and enjoy. The fire bowl, fire pit or fireplace design should inspire the colour and feel of your chairs, allowing attention to detail that will look sleek and pleasing to the eye. Your fire pit area will be used for everything from toasting marshmallows, gazing at the stars or catching up with your favourite people, so it's important to add a special touch with one of our many seating area designs. Our chairs are made to suit your space, and we believe the seating place should be one that can be long enjoyed, so we use some of the best quality materials to ensure durability and longevity of use.
Some considerations when designing your fire pit seating should be:
The space where your seating will be located.
Will the seating be on the ground, near the fire or in the garden?
How and where you will you store your chairs?
Will they be tucked out of the way, stored next to the pit, in their own space in the sun room or shed, or will they be a permanent fixture in your garden?
What kind of seating do you prefer?
Do you prefer a bench seat, low back, reclined, sunken or low laying chair?
What would you like your seating to be made with?
We have a range of options to create your seating, from wood to stone, timber and steel.
Additionally, we can give you tips and tricks to keep your space looking clean and minimal, or exciting and full, while adding design and cohesion to your outdoor space.
some ideas for my patio, backyard or outdoor fire pit
Our outdoor seating chairs and benches are custom made designs, created specifically for enjoying in the outdoors, to be built around your fire pit or backyard space, and suited to your garden and outdoor furniture design. Each design is unique and specific to the style of its space and surroundings. The size, design and ergonomics of our custom seating options are more than just visually appealing but offer comfort and practicality. Our team understands these factors and have created a huge range of custom outdoor seats including;
benches,
box seats,
movable seating,
fixed seating,
low laying seating,
sunken lounges, and more.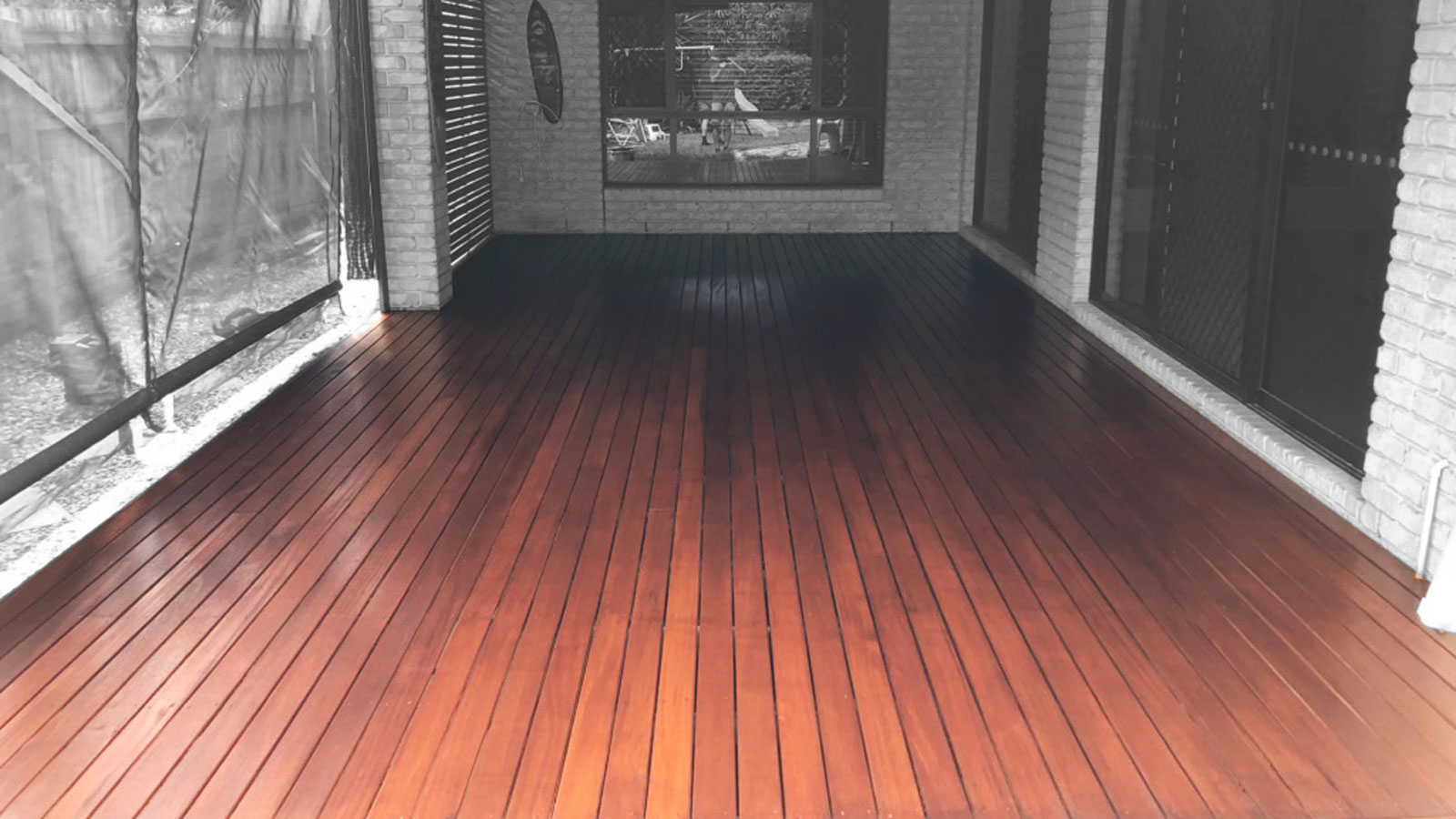 ---
---
We can create the ideal seating for your space from the ground up, and work with your example and styles, from the types of design and ideas that inspire you.
Some fire pits require that final touch, and the outdoor fire pit seating ideas developed by our team and inspired by you have a way of bringing that special final element to your fire pit. Your fire pit provides the perfect lighting and back drop for your space, and a beautiful outdoor furniture design adds the perfect finishing touch to your area. Comfortable seating is the perfect touch to complete your outdoor space and will encourage long dinners, another game of cards, and that extra glass of wine.
We know the visual, physical, and practical needs of your fire pit, and take all of these factors into consideration when designing your fire pit seating. If you're stuck for ideas or don't know where to start, we have the knowledge, experience and expertise to get your fire pit to the next level.
A failing deck protection coating can look unsightly and will increase the chances of premature timber failure. These coatings need to be stripped right back using products or sanding the timber to return the surface back to bare timber. If dome head nails have been using during the construction, then sanding the deck is not an option. For bullet head nails, screws or clip systems the deck can be sanded using professional sanding equipment. Once the deck has been restored back to bare timber, a new coating system can then be applied, usually requiring an initial 3 coat system. Once the new coating has been completed the deck is back to full strength and should be reviewed every 3 months to assess its next 'top up' application.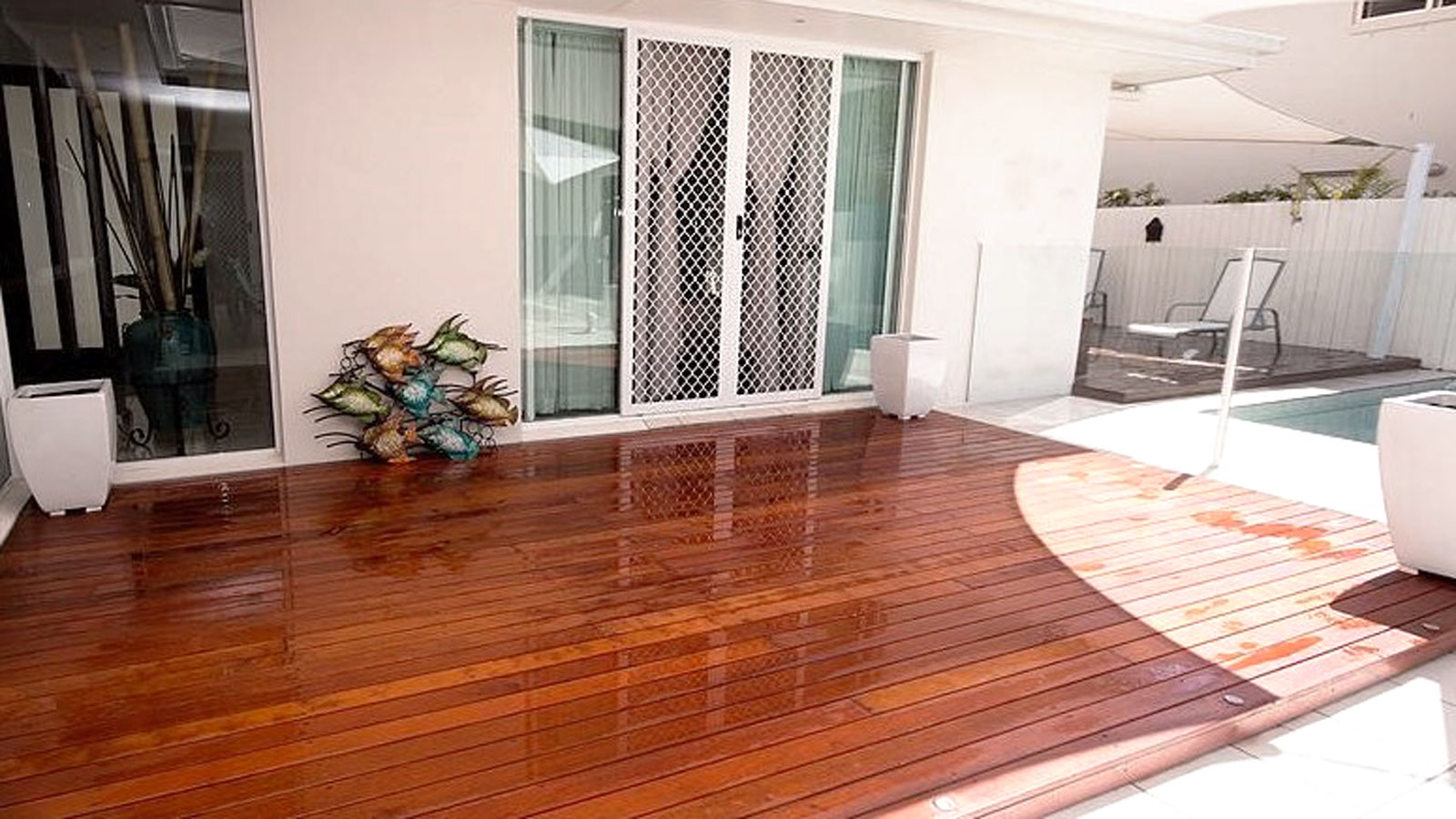 What materials are available to make my fire pit seating?
Our outdoor seating for your backyard fire pit, made right here on the Sunshine Coast, can be built from a huge range of products and materials including; timber, steel, aluminium, tile, raw rocks, stone cladding and so much more. We use this huge range to bring some unique options to your fire pit, and to make your project spot on with your budget, desired ease of use, favourite styles, garden design and layout, ground type, landscaping requirements, and space where your outdoor fire pit, patio, lot, fire or chairs will be. The creativity and options are endless when it comes to the design of an outdoor seating area with Stilus.
Why should I choose Stilus?
Stilus is the best outdoor seat builder on the Sunshine Coast!
Whether you come armed with fire pit seating ideas, or you need some help to get your project off the ground, we can help you take your fire pit to the next level. Thanks to your excellent taste in choosing an outdoor fire pit and deck with Stilus, your space has become an area that most would envy, and the spot all of your guests will want to use. We know the products and design used to create your fire pit and can tie your fire pit seating in effortlessly, creating a space that you and your guests will love for years to come. Your fire pit is a place for comfort, luxury, good memories, long nights and belly laughs, and we are happy to work with you to bring your fire pit to the next level with specialised outdoor fire pit seating that you can enjoy for years to come.
Contact us today and speak with one of our friendly team to start planning your new outdoor space and seating. Fill out our enquiry form below to receive your free site visit and quote from one of our friendly and professional builders.
Book a Free Project Assessment
Enter your details below and one of our team will assess your project details.
Review project feasibility