---
We have worked hard to develop a step by step process that results in happy clients who enjoy the construction process, delivering a result that exceeds their expectations. We understand that every project is different; however the recipe for a successful outcome is the same. We will take the stress and worry out of the process and guide you from the initial consultation through to completion.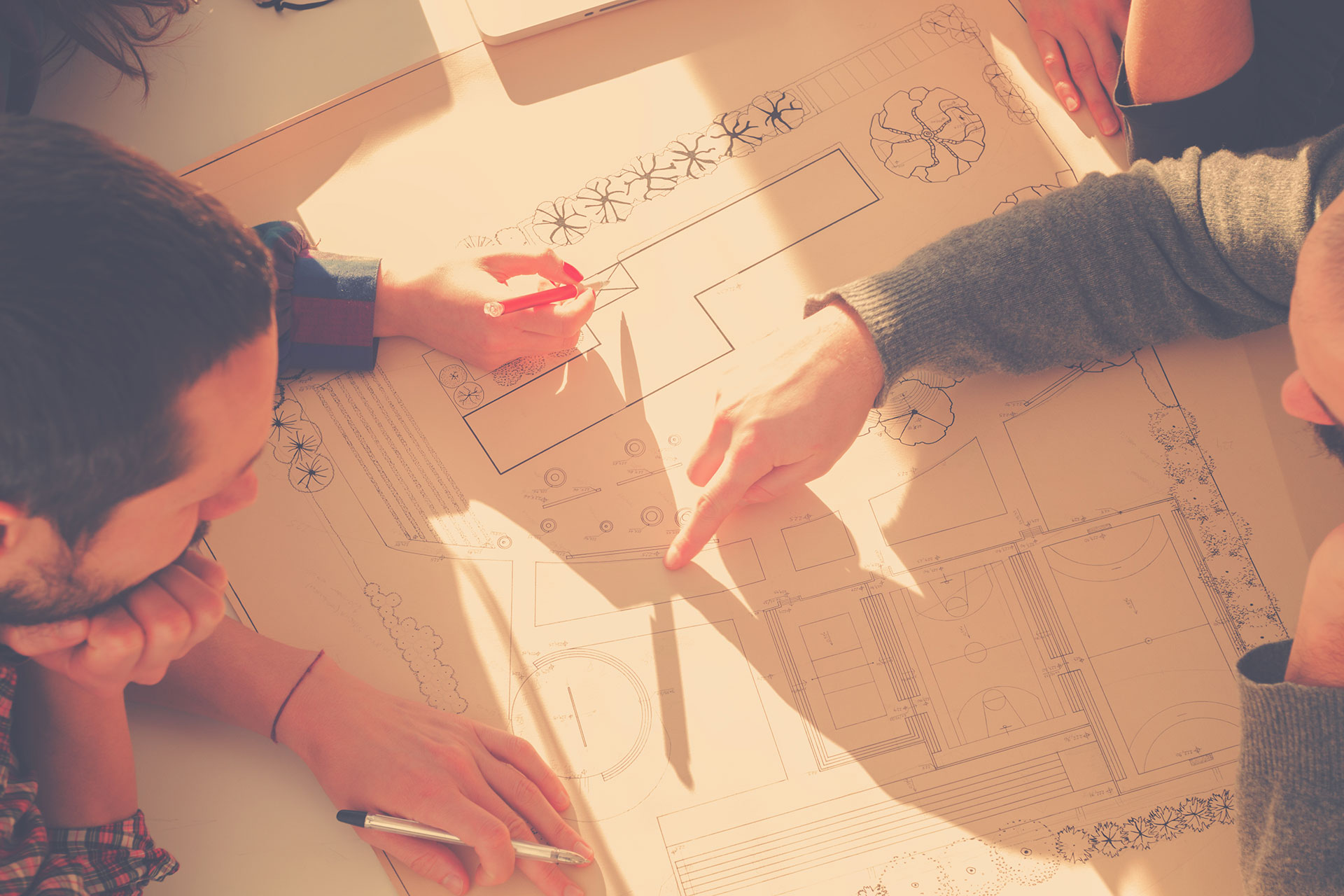 Step 1 – Initial Consultation
Discuss the project with the client
Listen to their requests and ideas
Discuss our thoughts & explain available products on the market
Complete a free sketch and basic outline of the project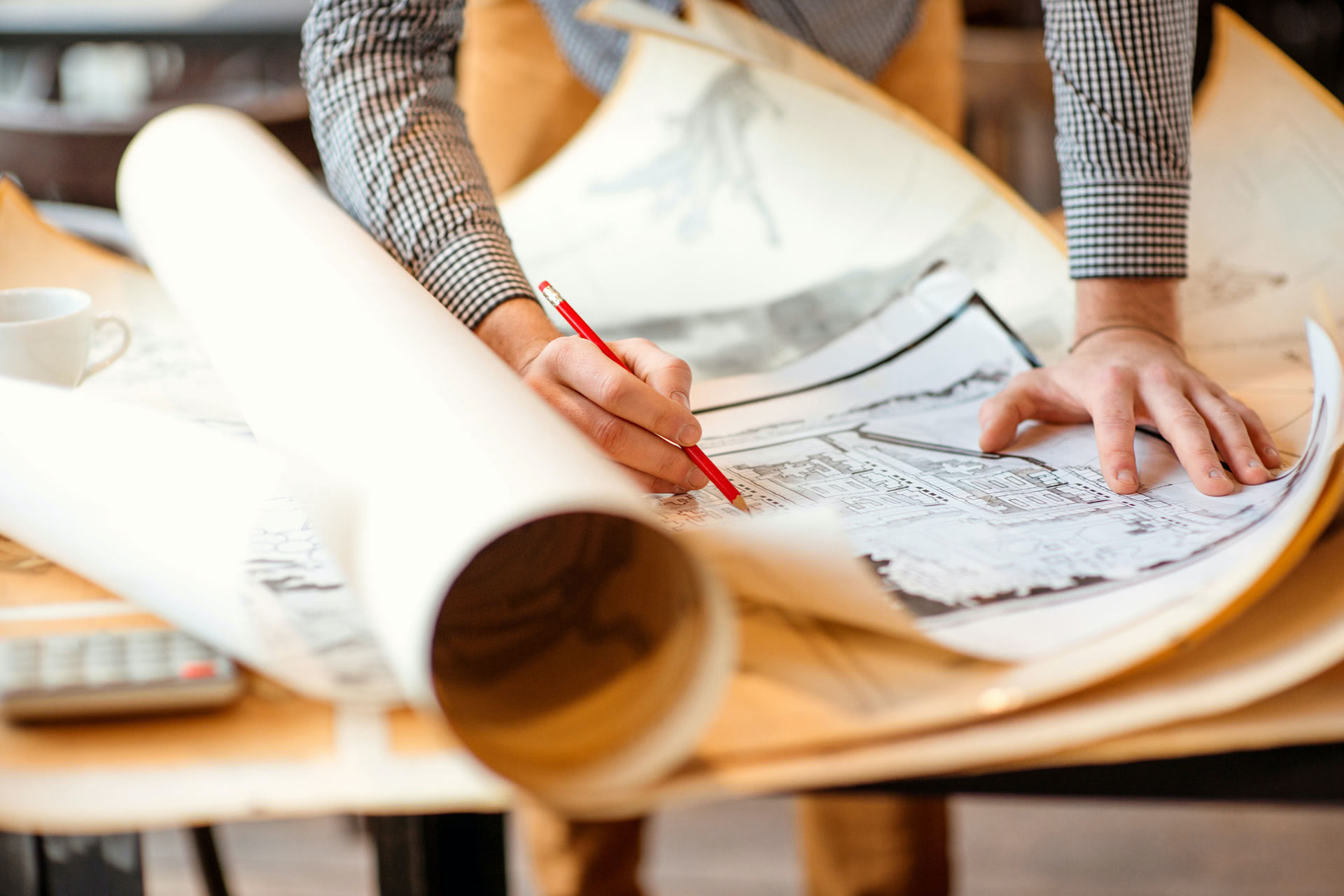 Step 2 – Design and Quoting
Create a basic concept plan or liaise further with our designer
Complete preliminary building checks (setback, relaxations and approvals)
Complete the design and obtain approval from the client
Establish a construction proposal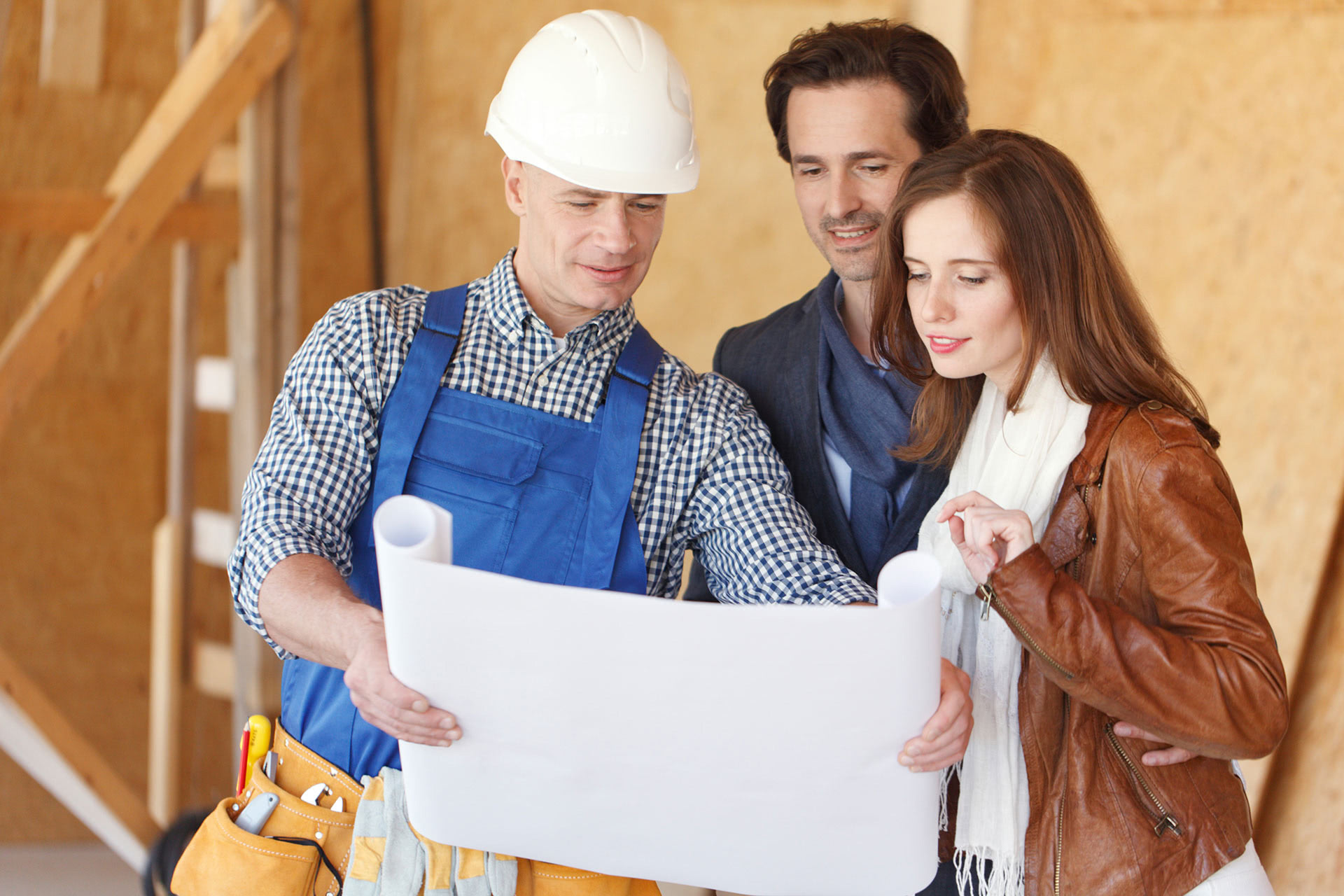 Step 3 – Second Consult
Explain the details within the concept design or plans
Revise any changes and adjust the proposal if required
Approve construction proposal
Obtain BA (building approval)
Sign a formal contract for the building work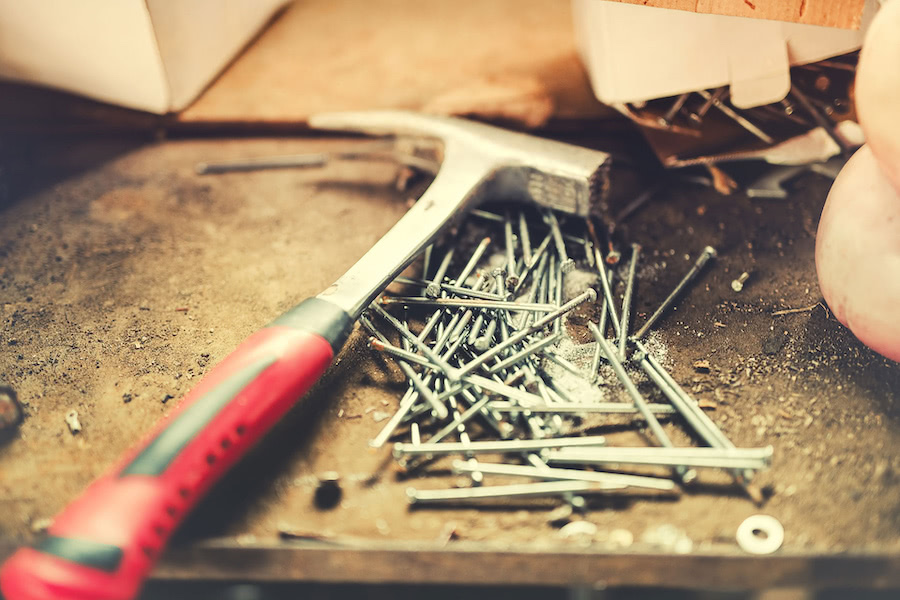 Step 4 – Construction Stage
Ensure all safety aspects have been addressed
Order and finalise materials
Execute high quality construction
Maintain clear communication throughout process
Deliver a completed project
What our clients are saying...
These guys delivered the goods. A great range of products to choose from, very professional service. Would highly recommend!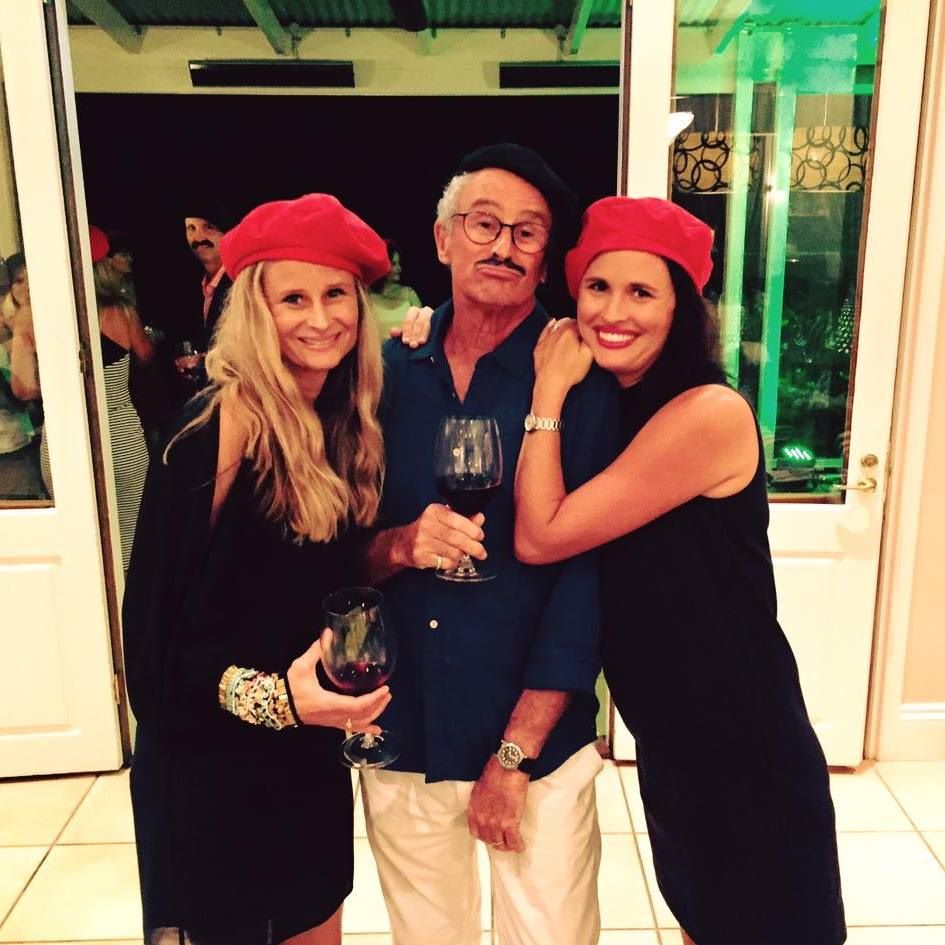 Jessica Hope
A very professional company which was great to work with from the initial quote through to the job completion. Glen was very helpful in addressing all our needs, answering our questions and offering advice. Our completed deck is first class and we can highly recommend Glen and his crew. Thank you Stilus Design and Construction.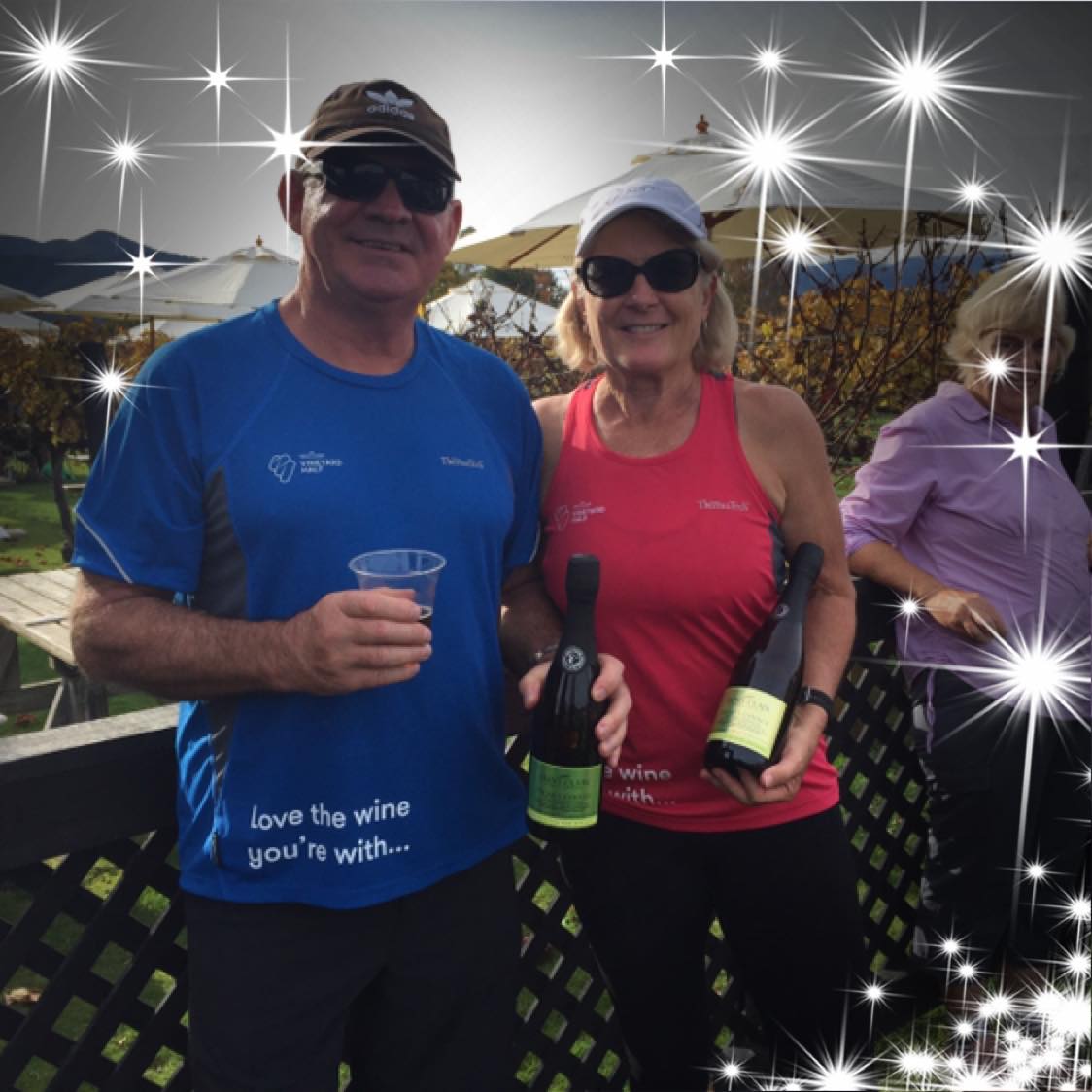 Denise Dilger
Request a FREE site inspection
Meet with our builder for a FREE 1-hour consultation to discuss your project
Discuss design and layout