Keeping your timber deck looking sharp and protecting your investment is important, so join us as we unpack all things 'timber oils'
Timber decks – It's the Australian way, where families and friends gather together and soak in the outdoors.  A well-constructed outdoor deck provides abundant value to a family's lifestyle. Maintaining your timber deck is important, not only to keep it looking great but also to protect the timber and your investment. The long-term reward of a well-maintained timber deck easily outweighs the investment to carry out its yearly maintenance schedule.
DON'T STRESS! It doesn't have to be hard. With the right information, your yearly maintenance is easy!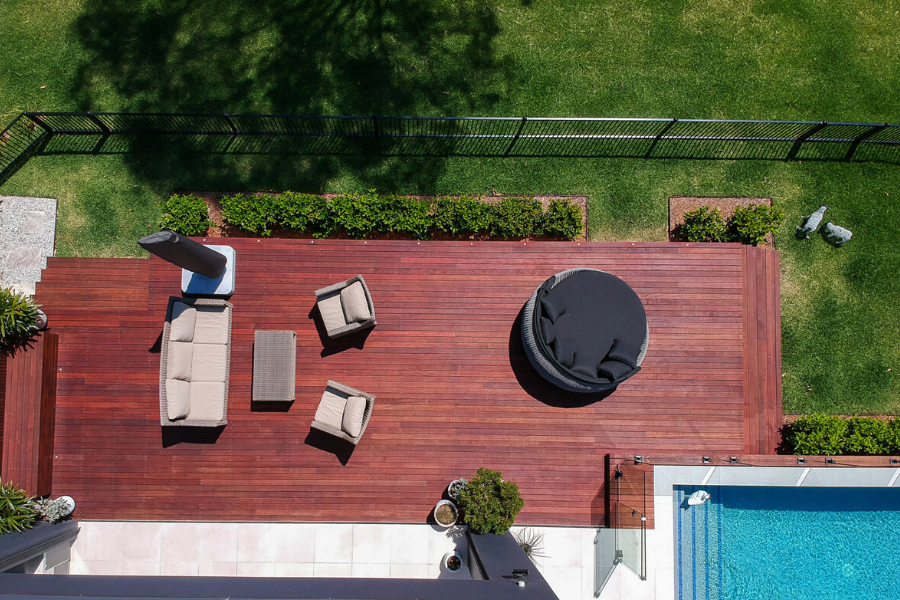 KEY POINTS
Start with the right oil, then yearly maintenance is easy
Changing products each year can be a disaster! Start right, finish right.
Knowing the difference between oil and water-based products is important

Yearly maintenance and the time between coatings depend on the exposure to the sun, subframe ventilation and foot traffic

Leaving your timber unprotected or letting it pass its yearly coating cycle can quickly result in defects and damaged timber

Timber is a natural product, and it will shrink, expand, get hot, cool down, and change in colour across its lifespan- love and embrace its natural beauty!
Get to know the basics!
Q1: WHY SHOULD YOU OIL YOUR DECK?
Protection! Protecting your decking timber from the two biggest enemies, water and sun. Being exposed to the outdoor elements without care can quickly result in:
Splitting and warping due to UV and water damage 

Mould and fungi feed on trapped moisture, timber sugars or inferior oil.  Often visible as black smears or spotted areas.

Cracks and bubbles in old coatings. This happens to top (film) based coatings when the coating breaks down and loses its integrity; the water goes under the coating and causes defects.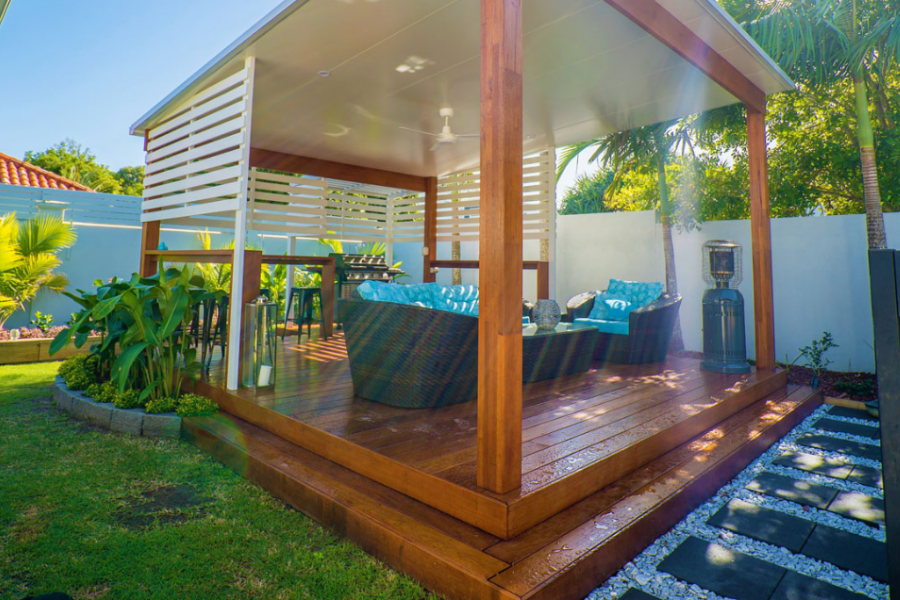 Q2: WHAT OILS ARE AVAILABLE TO USE?
Water-based vs Oil-based products
Choosing a finish for your deck is an important choice that needs to consider the timber, deck usage, exposure to weather and your time capacity for maintenance.  This decision is a long-term choice that will affect the durability, looks and maintenance in the years to come. Getting it right is important. 
Some brands you might be familiar with may include: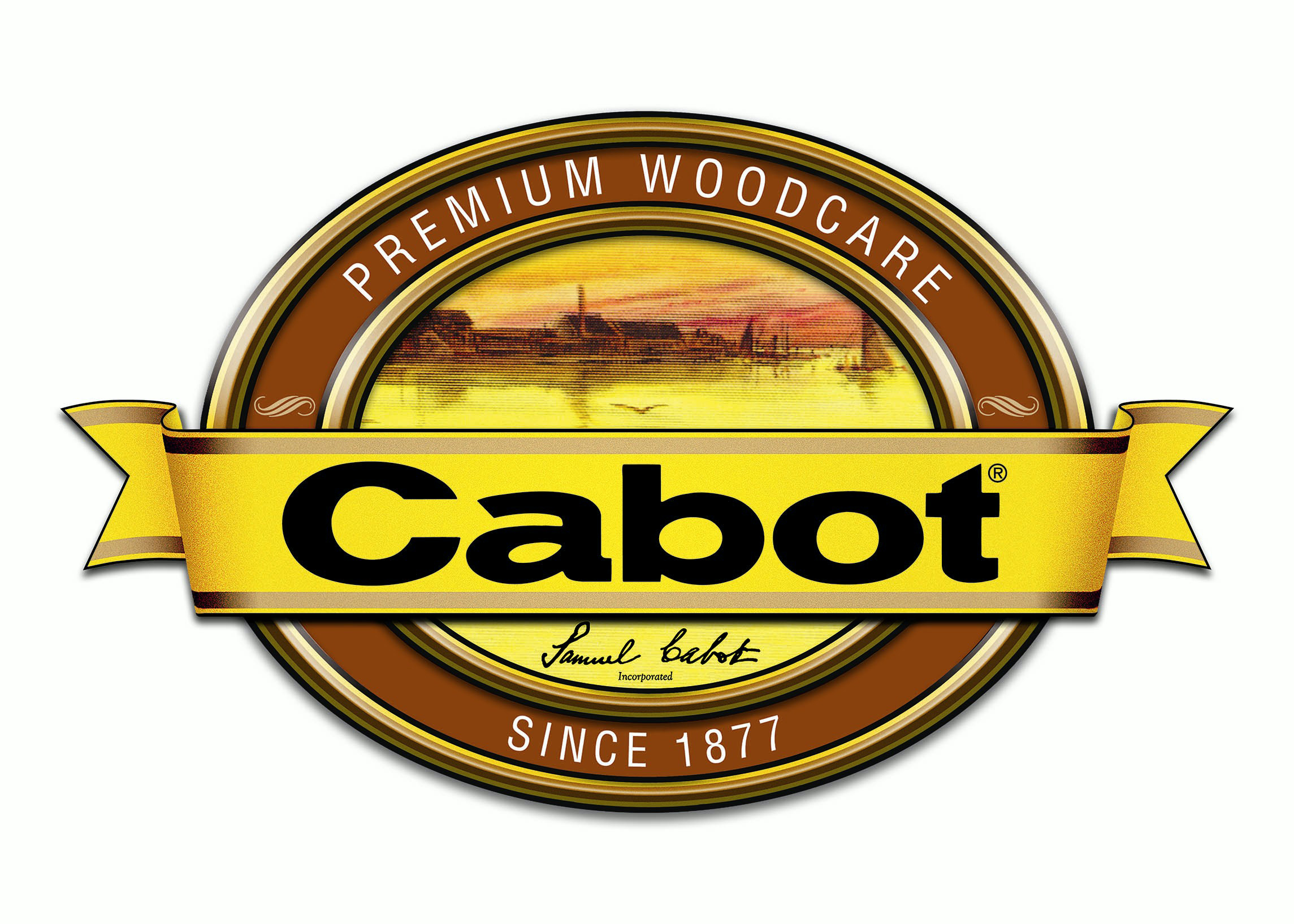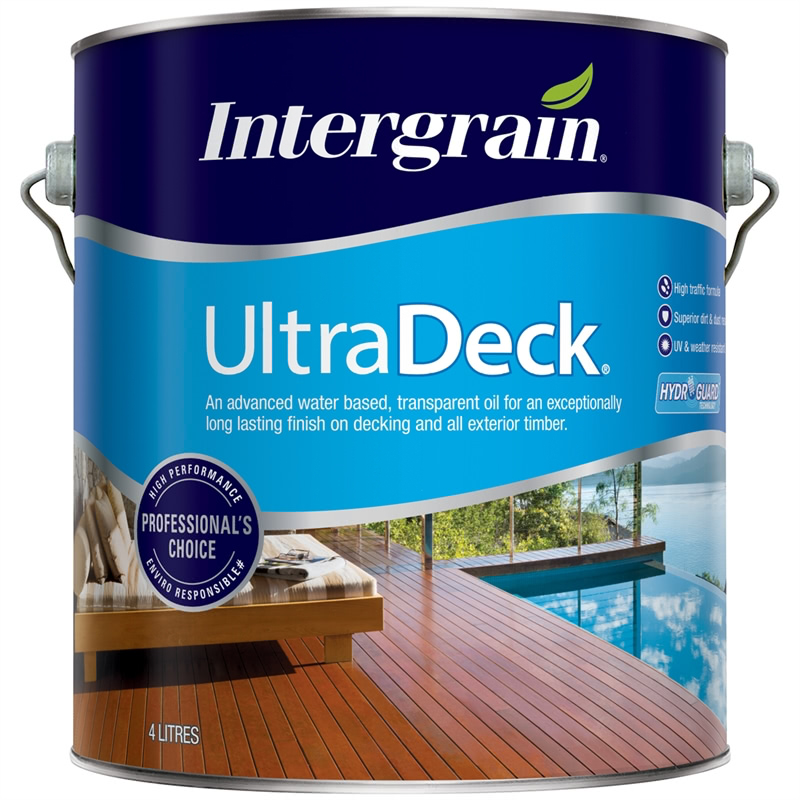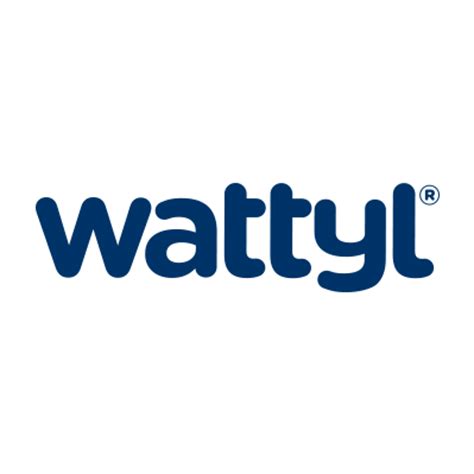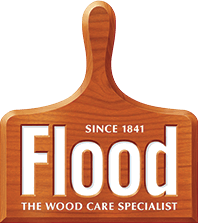 Oil-based or Water-based oil?
A water-based finish forms a protective acrylic barrier on top of the timber, preventing water and dirt from penetrating it.  It dries quickly and can usually be completed in a day.  It is easy to clean up and can achieve a higher gloss finish.
An oil-based finish penetrates within the timber instead of leaving a film-based coating on top like most water-based oils.  Oil-based products protect the timber from within and generally don't have a high gloss finish.  The oil makes it scratch-resistant and easy to repair without sanding back previous coats like water-based oils.
Let us highlight the pros and cons of both products: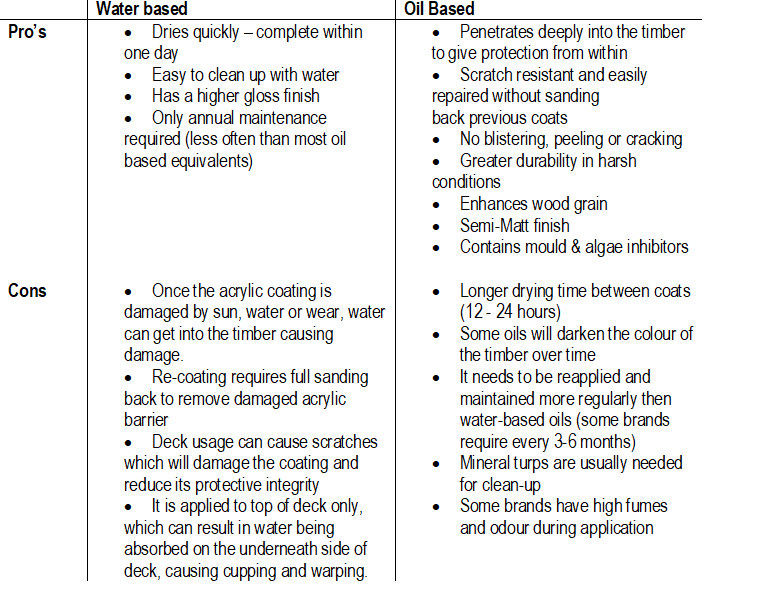 Our personal recommendation: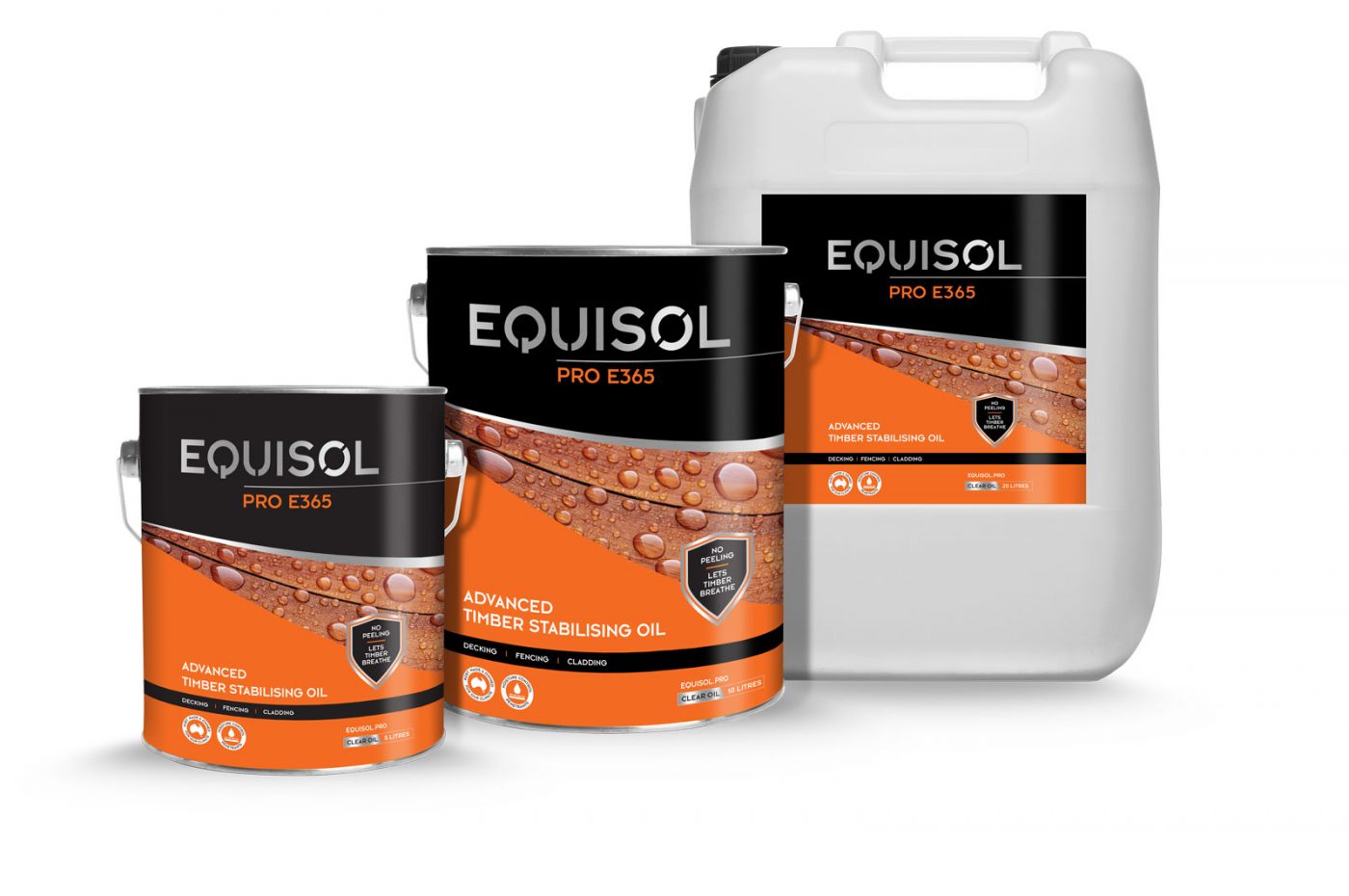 We use and recommend Equisol Pro365, which is a high-performance exterior timber oil that is:
Equisol is not a coating. It's a penetrating, non-film-forming, clear exterior timber oil that highlights the natural beauty of timber grain with a signature matt finish. Unique stabilising qualities make it suitable for external and internal timber projects. Instead of sitting on top, as coatings do, Equisol Pro E365 migrates and diffuses very deeply into the wood for long-lasting protection from within, minimising warping and splitting.
Easy to use and maintain
Two coat system
Penetrates timber and allows water to escape instead of sealing it in under a film
Water repellent to keep timber dry from the inside out
Non-film-forming
Scratch-resistant and easily repaired
No cracking, peeling or blistering
Formulated for harsh Australian sub-tropical climate
Protects against the effects of moisture, sunlight and mould
Nourishes timber to minimise cupping, warping and splitting
Includes powerful mouldicide and algicide
No sanding in between coats
Can be recoated once touch dry (for best result, leave for 24 hours if possible)
No wet edge
Easy maintenance – can be recoated without harsh sanding
Check out more information here – https://equisol.pro/products/
Q3: HOW OFTEN DO I NEED TO OIL THE DECK?
The time factor on re-coating timber decks depends on a few key factors:
How much is the deck exposed to the sun?
What time of the day is the decking exposed to the sun
How much ventilation does the timber have
What level of usage or foot traffic is the deck exposed to
What decking product was initially used
These factors will determine the time frame required for re-coating the timber deck.
DO YOU DECK NEED COATING? – LEARN HOW TO CHECK – click here

---
Our team is here to help you with your timber deck.
If you aren't sure what to do to maintain your deck and need some help, give us a call!  If it's been a while and requires repairs – we can do that for you too.
Or check out our Deck Restoration page here.
Interested in a decking solution that doesn't require so much maintenance?  See our information about composite timber decking that looks just as good as timber without the necessary care and maintenance! Click here to read more about composite timber decking.

OUTDOOR ENTERTAINING

We all love it! It's where food is shared, laughter is harvested and lasting memories are created.