Because it's the modern day handshake!
All building projects incorporate specific details including the location of the project, the scope of work and time frames. Some of these details seem obvious, but many are not as clear. A building contract is an agreement between the client and the builder as to the terms of their transaction together. A 'modern day handshake' for two parties who want to move forward with clarity and peace of mind.
When working with Stilus Design and Construction, you can be confident that we take the time to put a building contract in place for each of our projects.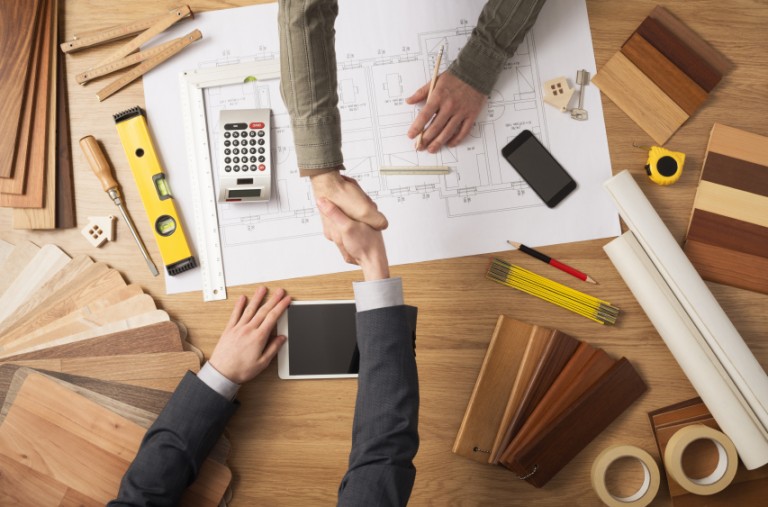 A building contract is a written roadmap with clear terms and guidelines to abide by over the course of the project.
There are several areas in which a professional contract creates clarity:
 Details on the parties involved (client and builder)
The location of the project
The scope of works (usually connected directly to the proposal/quote)
When the work is to be completed
The contract price and payment breakdown
What happens if there is a delay
The process of making a change or variation
If there are prime costs (specific items which have an allowance which the client needs to select)
If there are provisional sums (aspects of the project for which an allowance has been set, either because the final value of the works is unknown or the specific material, including installation, has not been selected)
Signed agreement by both parties involved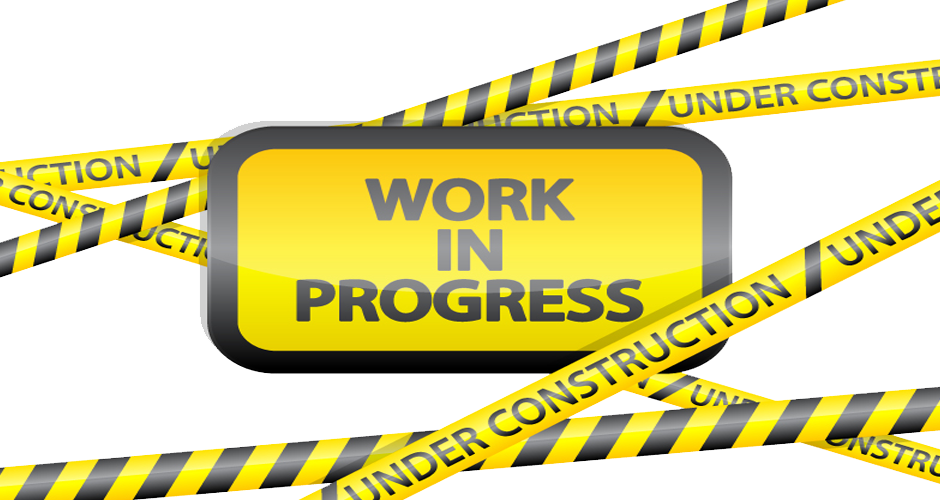 IT IS LAW! So don't be fooled by the cowboys in the industry. If you plan to carry out residential building work to any value, it is advised that you have a contract in place. However, if the valued is $3,300 or more, a building contract and QBCC Home Warranty Insurance is required to be in place prior to starting any work.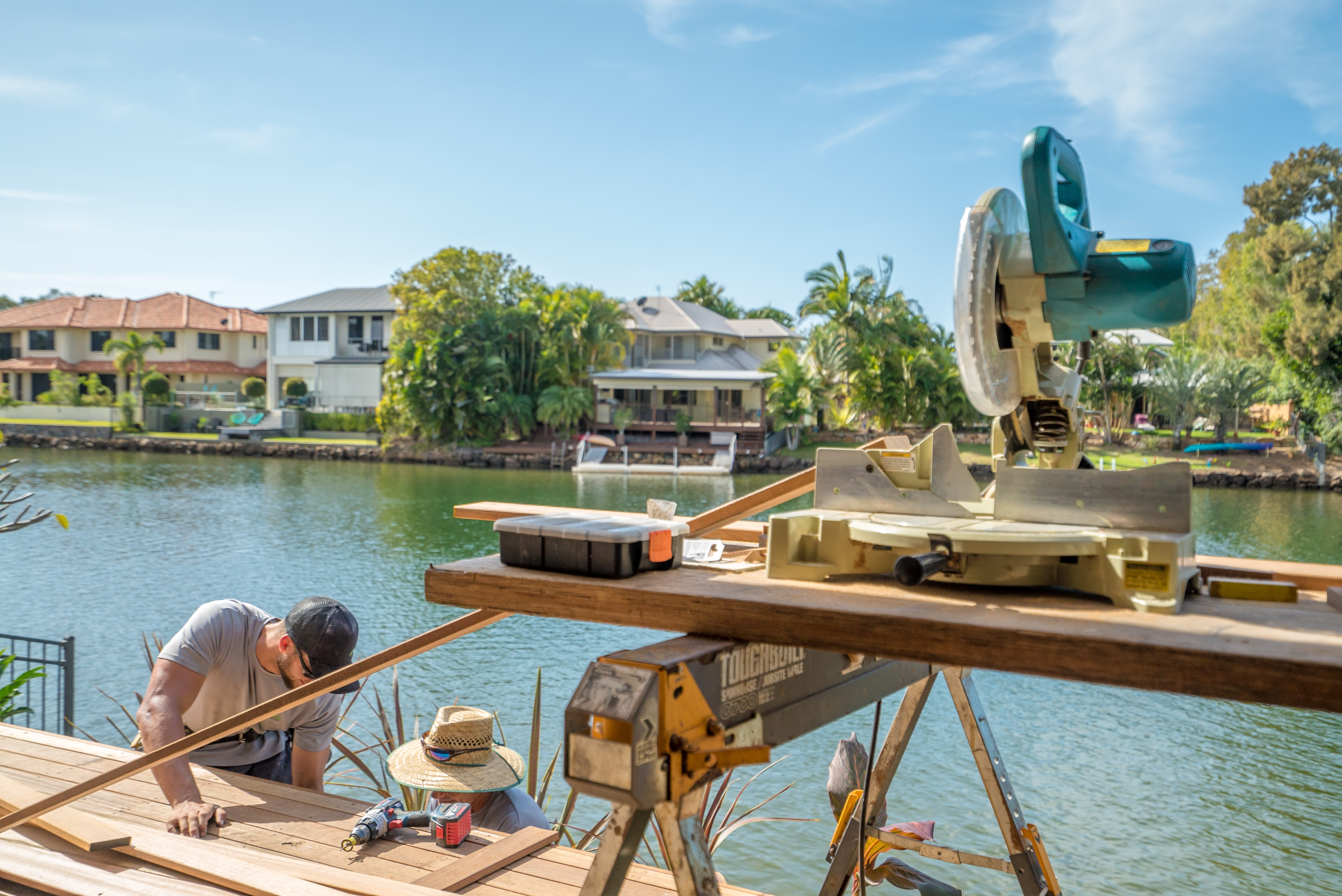 At Stilus Design and Construction, we partner with Master Builders as our industry body. All our contracts are professionally written and prepared for each specific project. Each contract allocates risk fairly, outlines obligations in detail, and complies with legislative requirements. As technology has advanced, so have our contracts. We now offer completely digital building contracts signed, finalized and stored online. Speeding up the preliminary process while ensuring clarity and peace of mind as you move closer to the construction of your new project.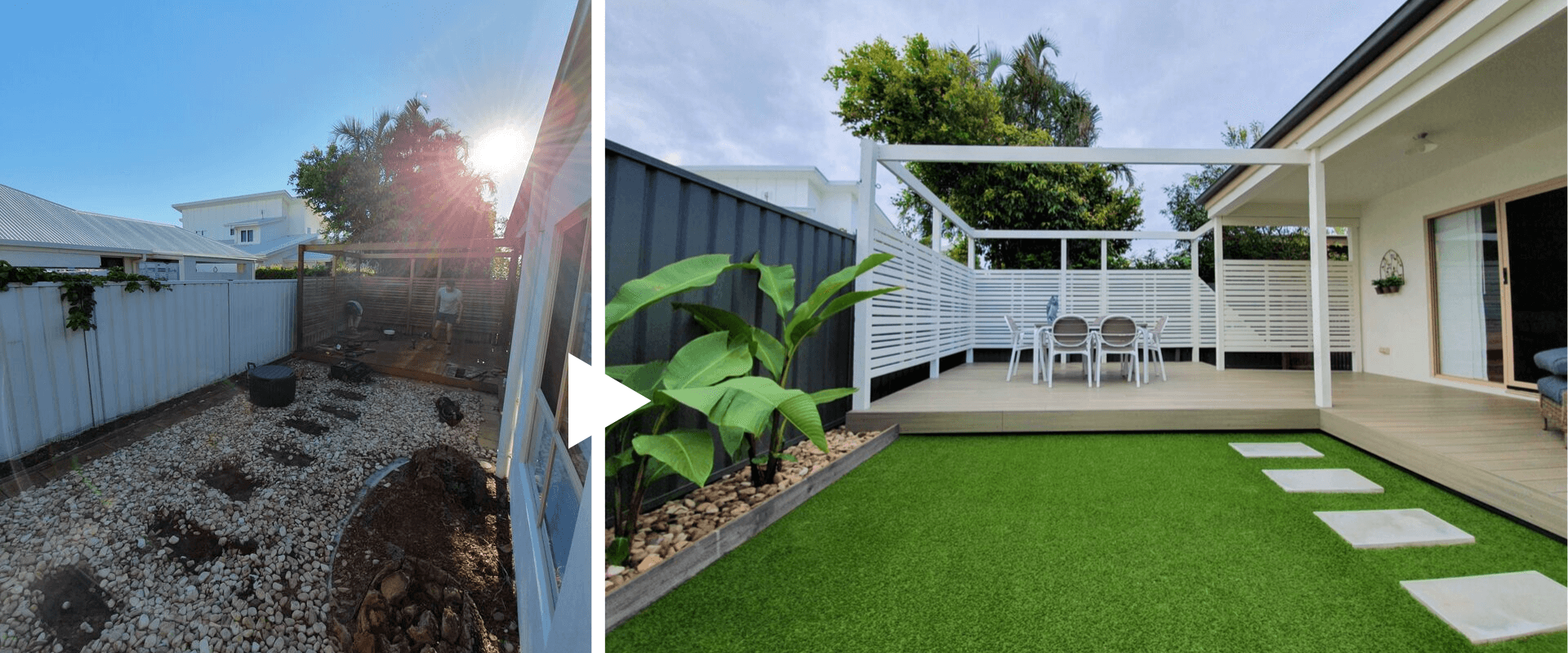 For more information on contracts or QBCC Home Warranty insurance, use the link below:

Check that your builder uses the right contract and your investment is protected!
Good planning, effective management, and legal compliance = high-quality & trustworthy outcomes

Outdoor Entertaining

We all love it! It's where food is shared, laughter is harvested and lasting memories are created.