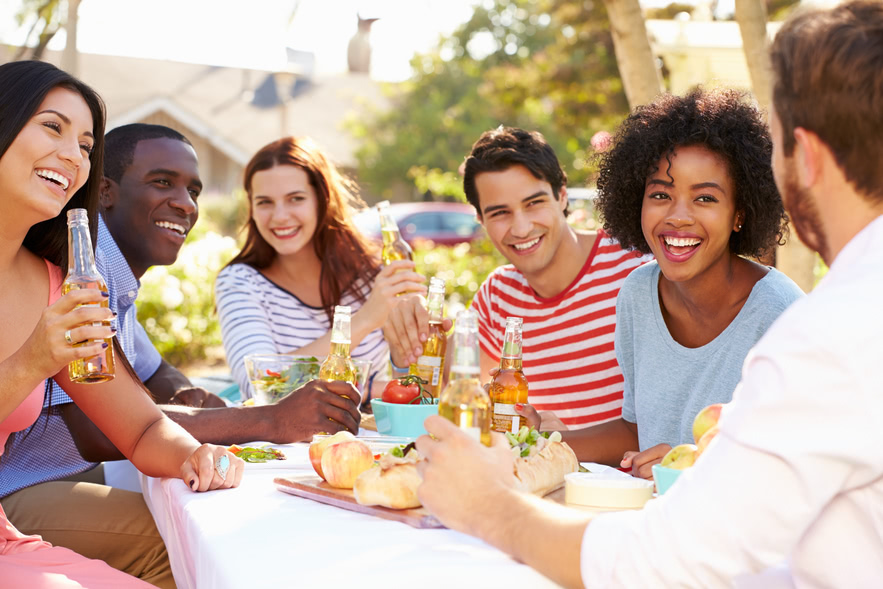 Which also means holidays, Christmas, New Years and all things outdoor entertaining! 
Is it time to add or update your outdoor space?
Adding an outdoor entertainment space which is practical, functional and on budget is just what you need to host that perfect family gathering or end of year celebration. With the aroma of good food, the sound of laughter and the gorgeous summer rays showering the atmosphere… there is no better feeling. So let us help you jump into the summer festive season with a free consultation to discuss your outdoor area.
From concept design through to completion we will manage your project with clear communication and professional workmanship.
Constructing decks, patios, pools, landscaping and all things outdoors.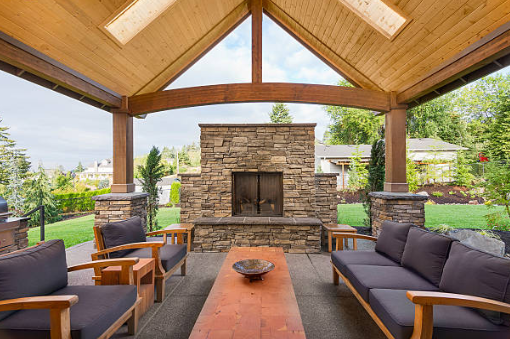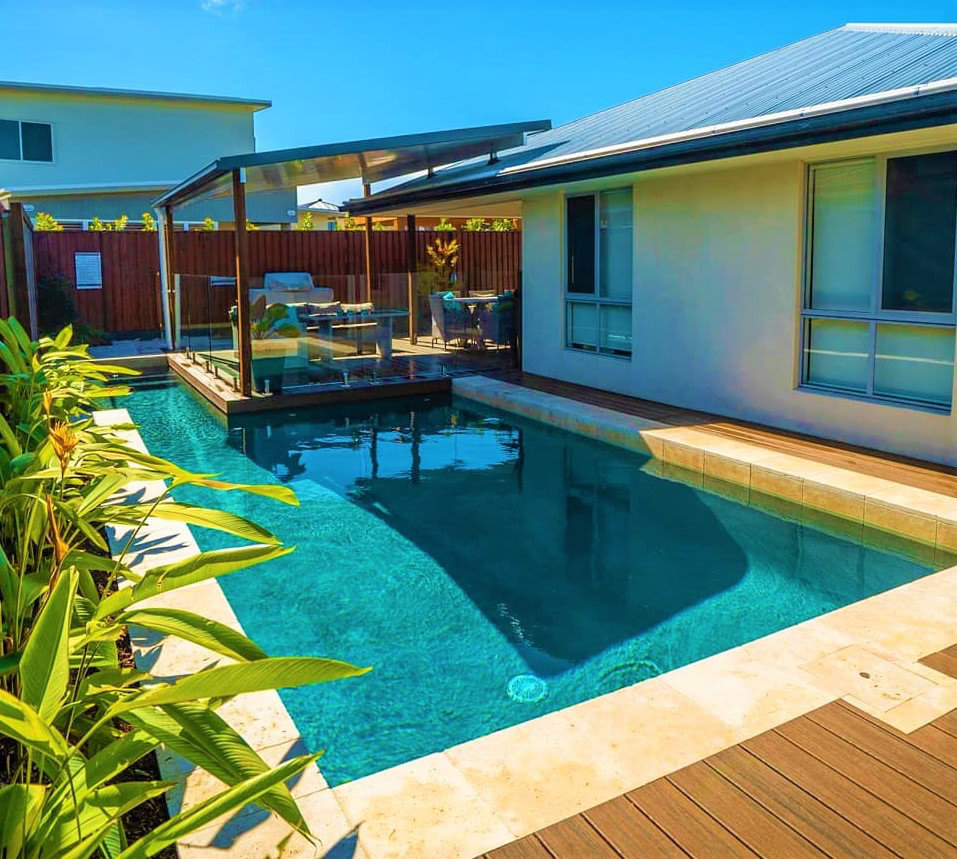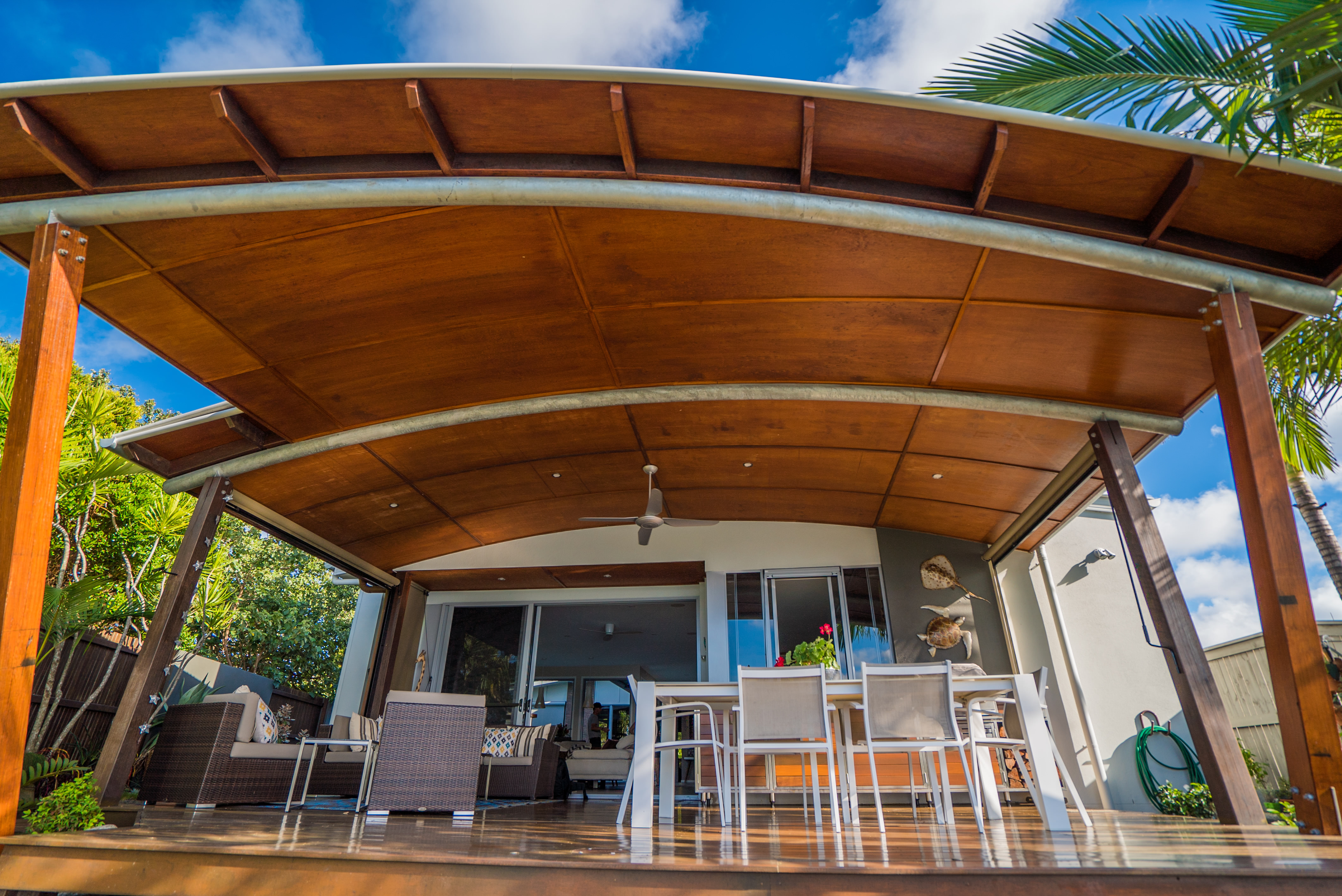 Unsure where to start or need some inspiration?
Check out these preloaded links to help you.

Outdoor Entertaining

We all love it! It's where food is shared, laughter is harvested and lasting memories are created.