With the cooler winter months upon us, it can be easy to forget about your outdoor entertainment area. We love seeing our clients enjoy their outdoor entertainment area all year round. The winter months bring's some of the best temperatures to create an amazing, intimate and cosy outdoor atmosphere. So here's our 'Top 5 Tips' to ensure your outdoor space is inviting for your friends and family.
TOP 5 TIPS FOR KEEPING IT TOASTY!
#1 WARM IT UP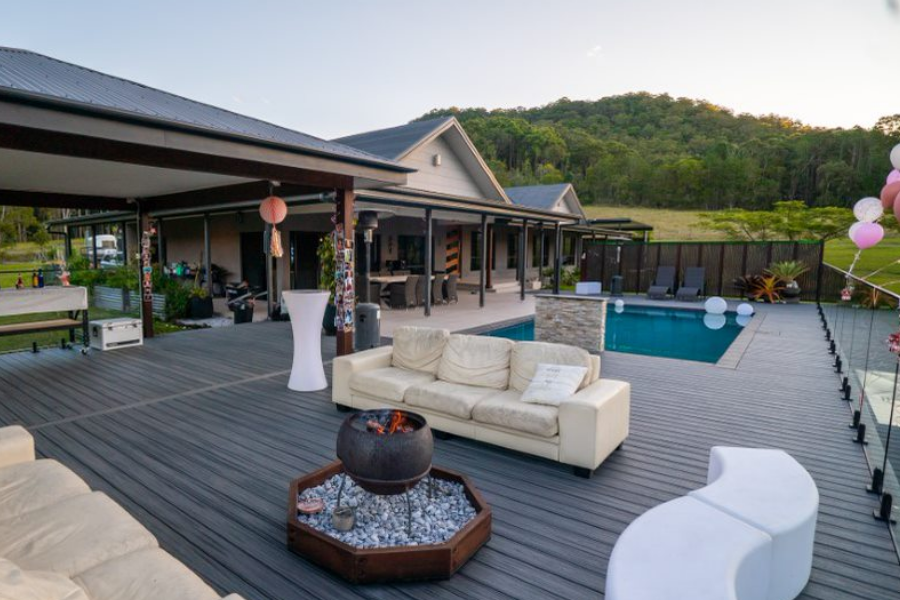 Add heating to your space! Whether that be an electric outdoor heater, a classic gas heater or our favourite, the open fire pit. There is a huge range of products on the market to meet your needs and budget. Our advice is – to keep it central and make it a feature. Let's face it, we only get a few months to enjoy this experience each year, so splash out. After a night of family time around an open flame, sharing stories, the sound of laughter and roasting marshmallows, you'll be glad you did.
View our range of fire pits available on the Sunshine Coast.
#2 DRESS IT UP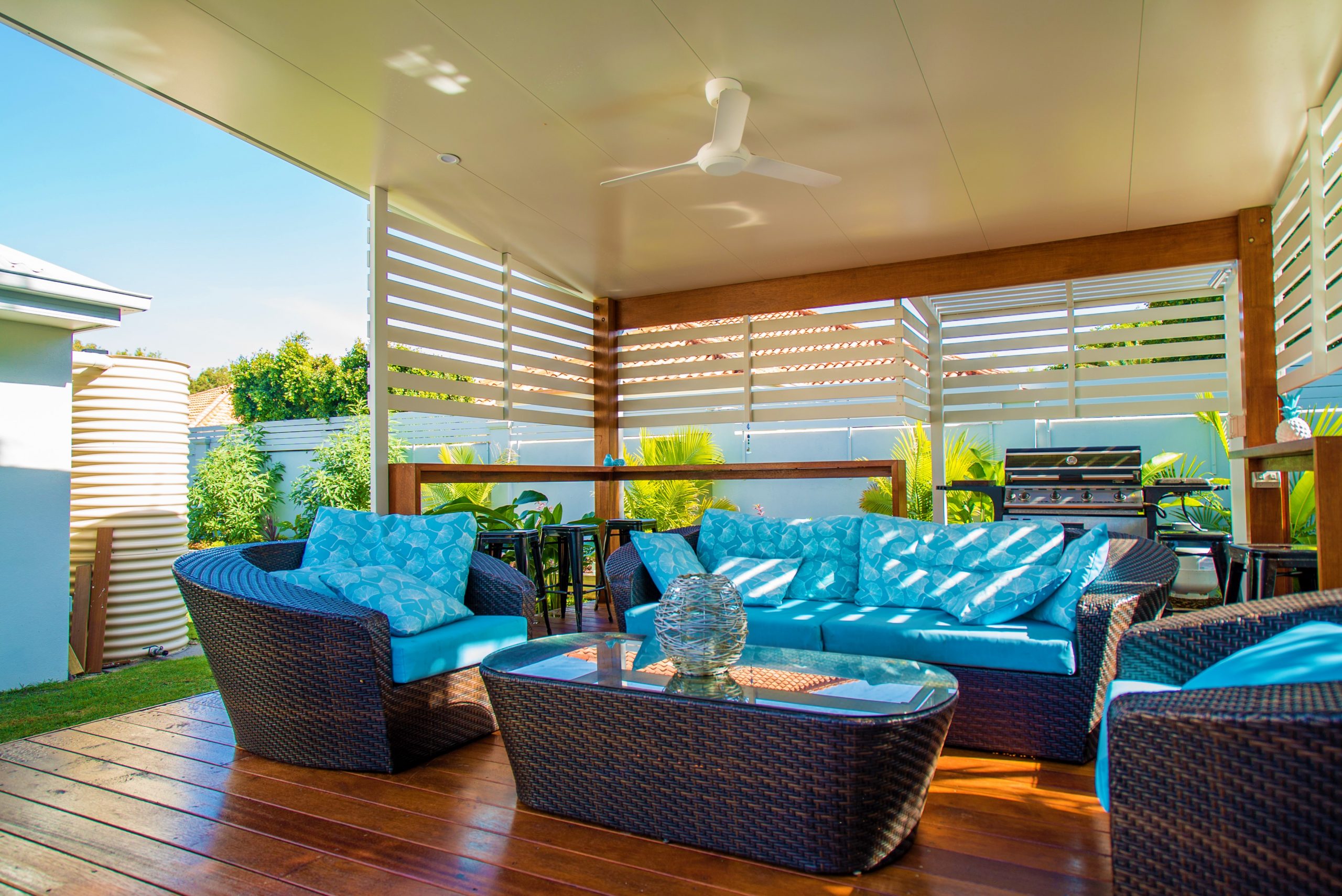 Outdoor pillows and blankets are the ideal way to add colour and dress up your outdoor area during the cooler months. A quick and low-cost solution to beat the cold, and it provides the perfect opportunity to change up the colours of your outdoor space.
#3 STAY PROTECTED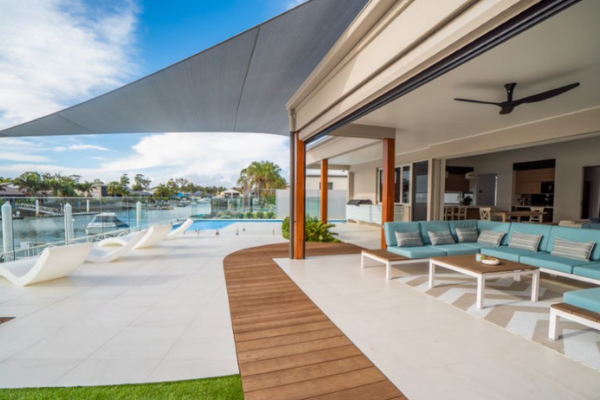 Rain and wind will quickly take away the fun factor when entertaining outdoors. A roof or covered area is the great element to create shelter, adding blinds and shutters are also an ideal way to make your outdoor space comfortable all year round. Making any 'open aired' space sheltered is a quick and effective way to create that warm cosy atmosphere.
Check out these top local suppliers:
  COOL OUTDOOR LIVING —- SERENE BLINDS
#4 ADD PLANTS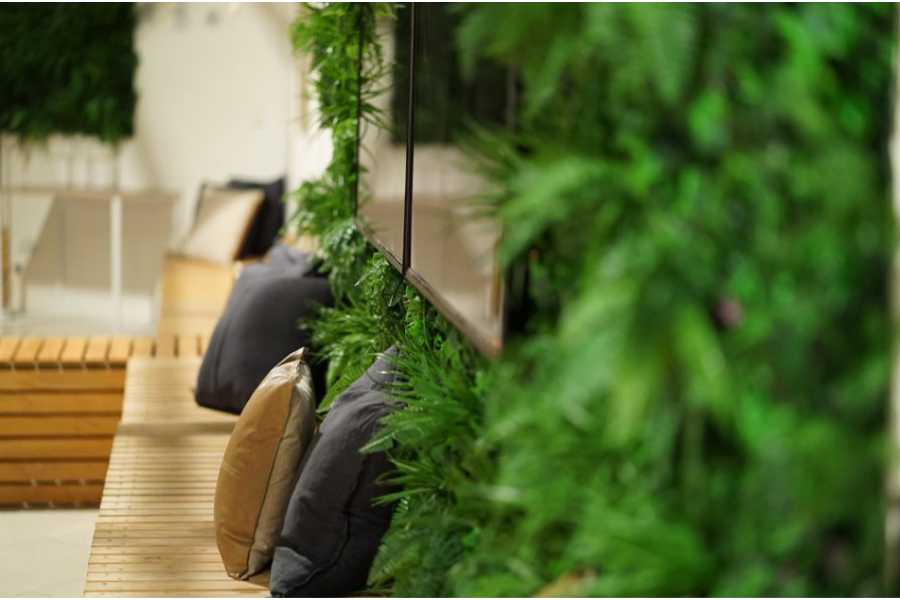 Adding the right plant selection will add tonnes of warmth to any outdoor area. The cold hard surfaces of tiles, render and brick can quickly be softened with green foliage, adding vibrancy and colour to the area. Introducing some warm white LED lighting to the perimeter garden beds will be the finishing touch to create that perfect evening mood lighting.
QUICK REMINDER – Strawberries fruit in winter! You can easily add a few pots around your outdoor space to grow some delicious goodness right in your very own home. A perfect evening treat to share when dipped in warm melted chocolate.
Check out these local suppliers for all your planting needs:
  iLANDSCAPE —- MANAWEE GARDEN CENTER
#5 TIME FOR MAINTENANCE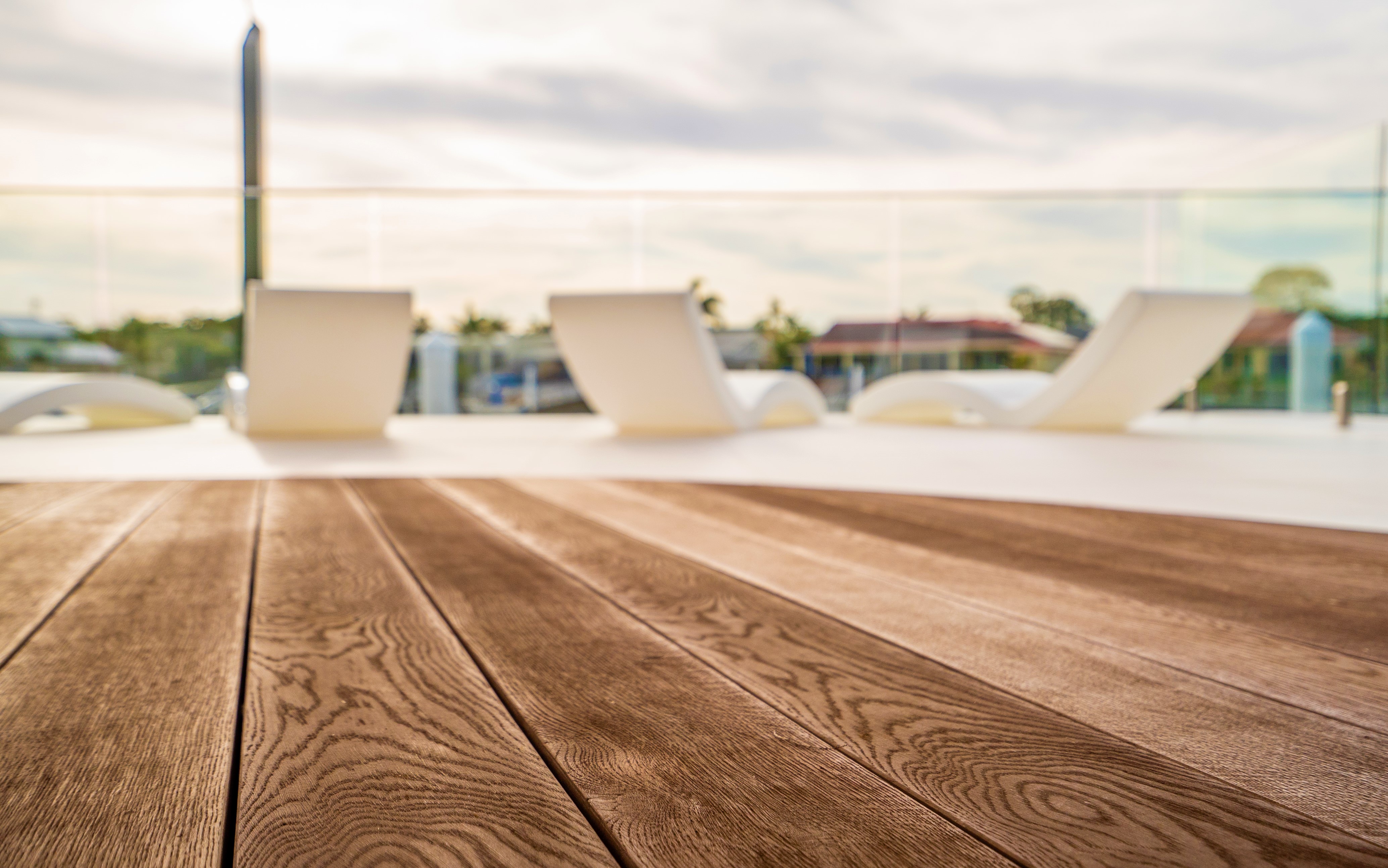 Winter is a perfect time to get on top of your outdoor maintenance. Having the space ready for the warmer months so you can spend more time enjoying the space and less time working on it. Regular maintenance is the key to extending the life span of your outdoor space and keeping it looking fresh all year round.  Selecting the right 'Low Maintenance' products will help reduce the time spent on the upkeep.
At Stilus Design and Construction, we love low-maintenance products, creating spaces for our clients that look good all year round and maximise the time spent enjoying their outdoor space.
Get in touch with us to discuss your project and how we can help you by either keeping it warm this winter or reducing the ongoing maintenance all year round. A few of our favourite products include:
15+ BRANDS LOW MAINTENANCE DECKING BOARDS
REALISTIC ARTIFICIAL GROW WALLS
AMAZING SYNTHETIC GRASS
STAY WARM THIS SEASON!

Outdoor Entertaining

We all love it! It's where food is shared, laughter is harvested and lasting memories are created.