Timber decking, it's love at first sight!
Everyone loves the sight of a freshly coated timber deck. There is something magical about the combination of a quality timber oil meeting the natural grains of timber. Whether it be dressed timber, rough sawn, new timber or old timber, a good coat of quality oil will not only improve the look of your timber, it will also protect it from the outdoor elements.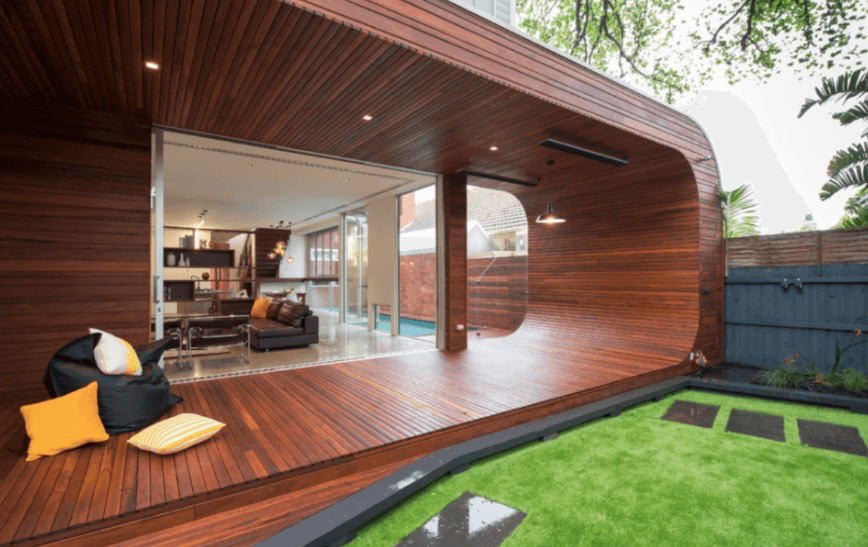 QUICK TIP
When it comes to re-oiling your deck here is a quick simple test you can do to see if your deck is due for another coat.
If water can soak into your timber, it is ready for another coat.
To do the Water Bead Test – Splash some water on your deck and see if the water beads or absorbs into the timber. If the water beads then the existing coating is in good order and protecting your timber. Unless the coating is patchy and unsightly, then this coating is fine to leave. If the water absorbs into the timber, then it is ready for another coat.

If you are unsure, get a professional to do the assessment for you. It is better to be over-cautious than to leave it too long and risk damaging your timber. 
NEED A PROFESSIONAL?
Check out these recent before and after shot's


Outdoor Entertaining

We all love it! It's where food is shared, laughter is harvested and lasting memories are created.