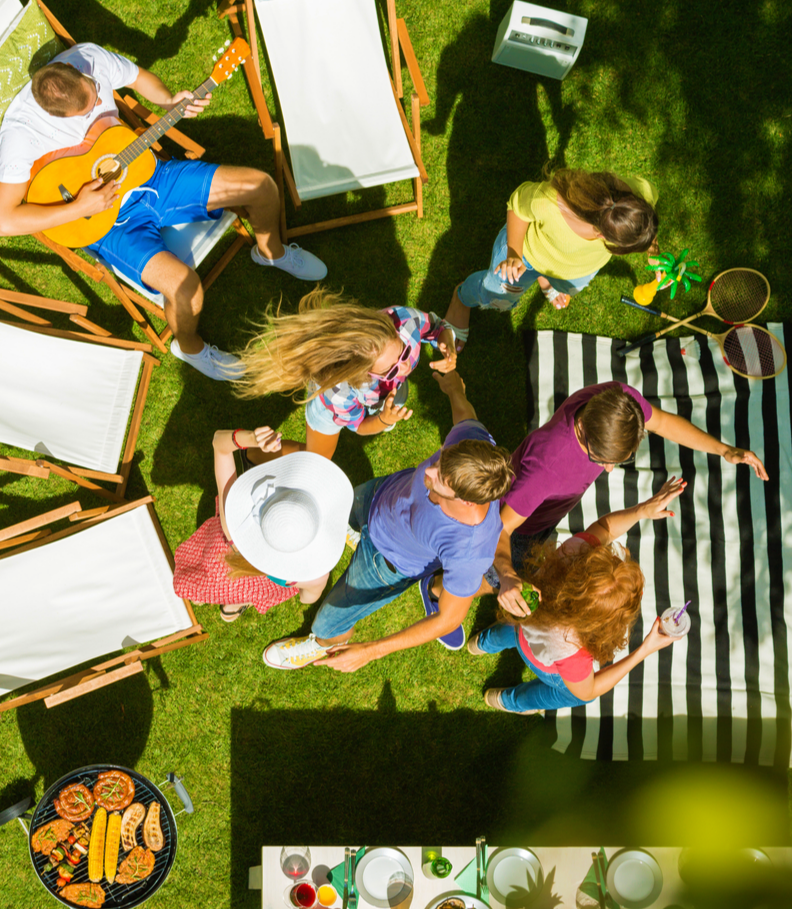 The Christmas holiday season can truly be the most wonderful time of year, especially for outdoor entertaining on the Sunshine Coast.  It's a time for friends and family to get together, sharing gifts, food and laughter, sitting by the pool or in the shade of an outdoor patio.
It might feel soon but now is the time to prepare your outdoor entertaining areas to make the most of the holiday season and avoid extra stress.
Here are 5 quick tips to get your deck and outdoor space looking and feeling fantastic!
1. Check Your Deck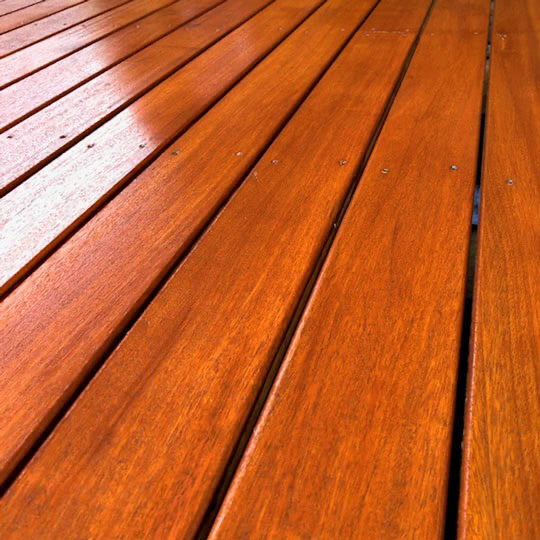 Checking your outdoor deck or entertainment areas for maintenance now means you have weeks to attend to any problems before it comes time for Christmas entertaining. Finding problems early will save you the last minute rush to Bunnings or stressful phone calls trying to squeeze builders into your schedule during the chaotic weeks leading up to Christmas.
HINT: This is a good reminder to check your timber deck coating before the summer heat on the Sunshine Coast. 
A new coating will protect the wood from the harsh sun and give your deck a fresh new look.
Not sure if your deck needs a new coating?  On average, most timber decks need a fresh coating every year.  You can also do a water beading test to check its condition.  Splash some water on the deck – if the water soaks into the timber it is time for a new coating.
Click here to see more about refreshing your deck coating and our recommended products.

2. Love Your Garden
Don't leave it until the week before Christmas to realise your plants and grass need salvaging or landscaping is in dire need of attention.  Now is the time to activate your green thumb to ensure your greenery is alive and flourishing when it comes time for summer outdoor entertaining!
HINT: Adding fertilizer and mulching your plants is a great way to keep them happy in the summer sun.
As the Sunshine Coast warms up, your plants will also need watering more often – up to twice a day when the sun is scorching.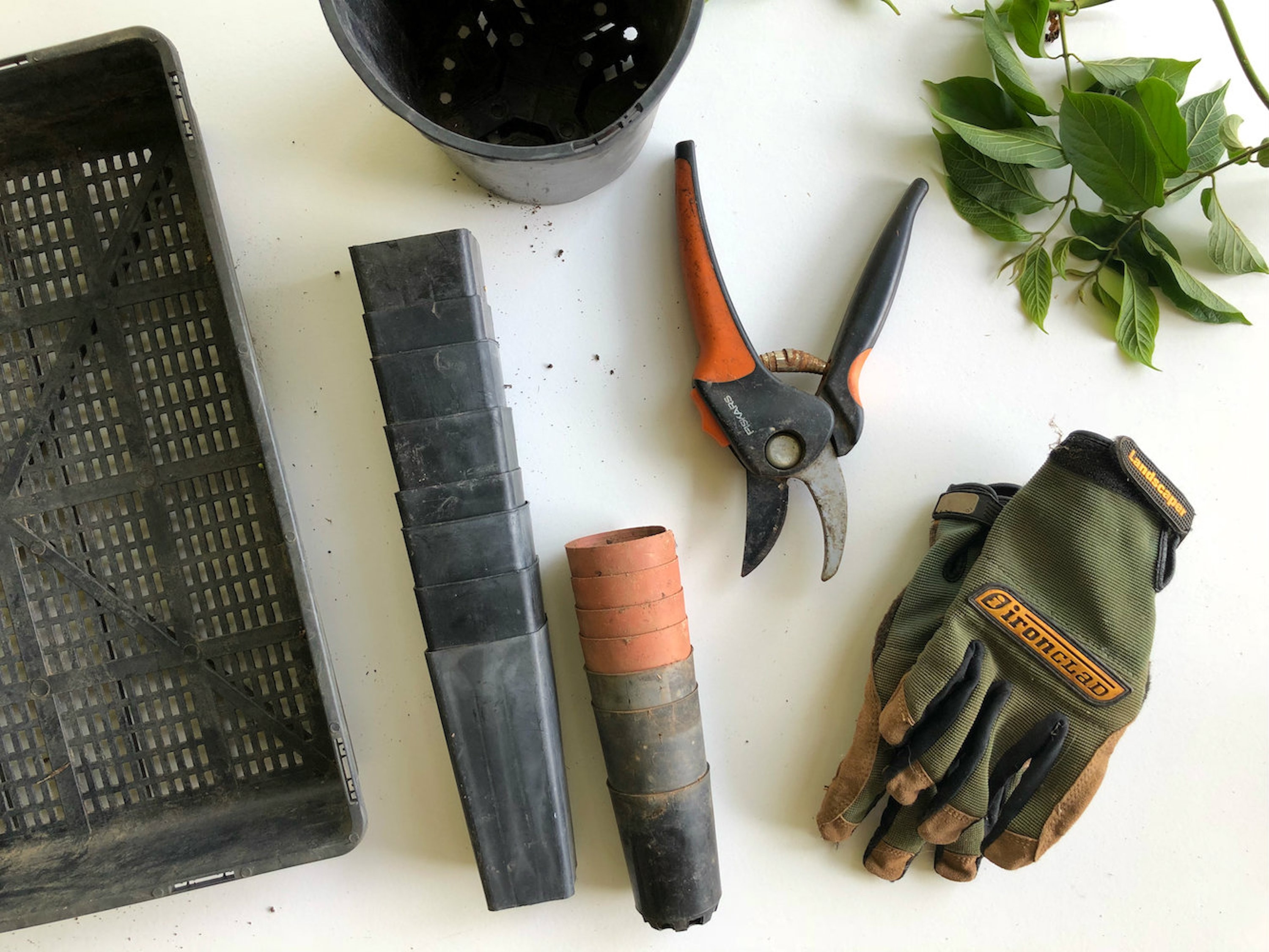 Need some plants? Why not head to our amazing suppliers – iLandscape or Manawee.
3. Furnish for Friends & Family
Planning a Christmas party in your outdoor space? Make sure you consider your furnishings in your plans.  A good guide to planning entertainment in your outdoor space is to consider seats and plates. For example:
Will people need to sit down to eat?
Will they need to sit at all? How long is your party going to go for?
Will they need tables for plates or are you catering with easy-to-eat finger food and canapes?
HINT: If you need to hire extra tables, seats or furnishings, now is the time to do it before party hire companies start to book out.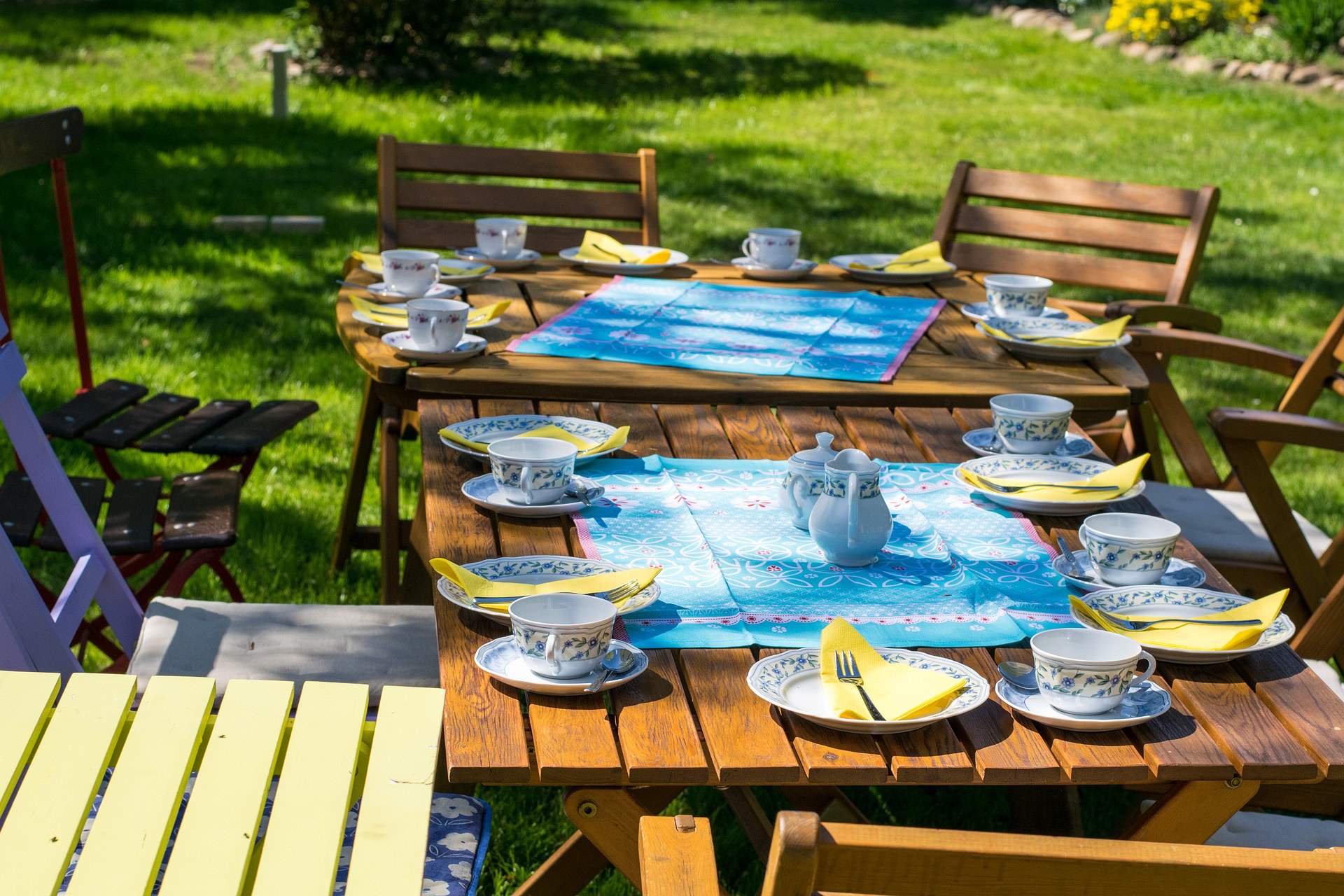 4. Prepare the BBQ
Outdoor BBQ's, pizza ovens and grills are always a winner for outdoor entertaining, fun and family time over summer – especially on the Sunshine Coast!
If your BBQ or outdoor cooker has been a bit inactive over the colder months, make sure you give it a good clean and service coming into summer. Don't wait until it's time to cook your guests dinner to discover it needs a good scrub, a new gas cylinder or an O ring.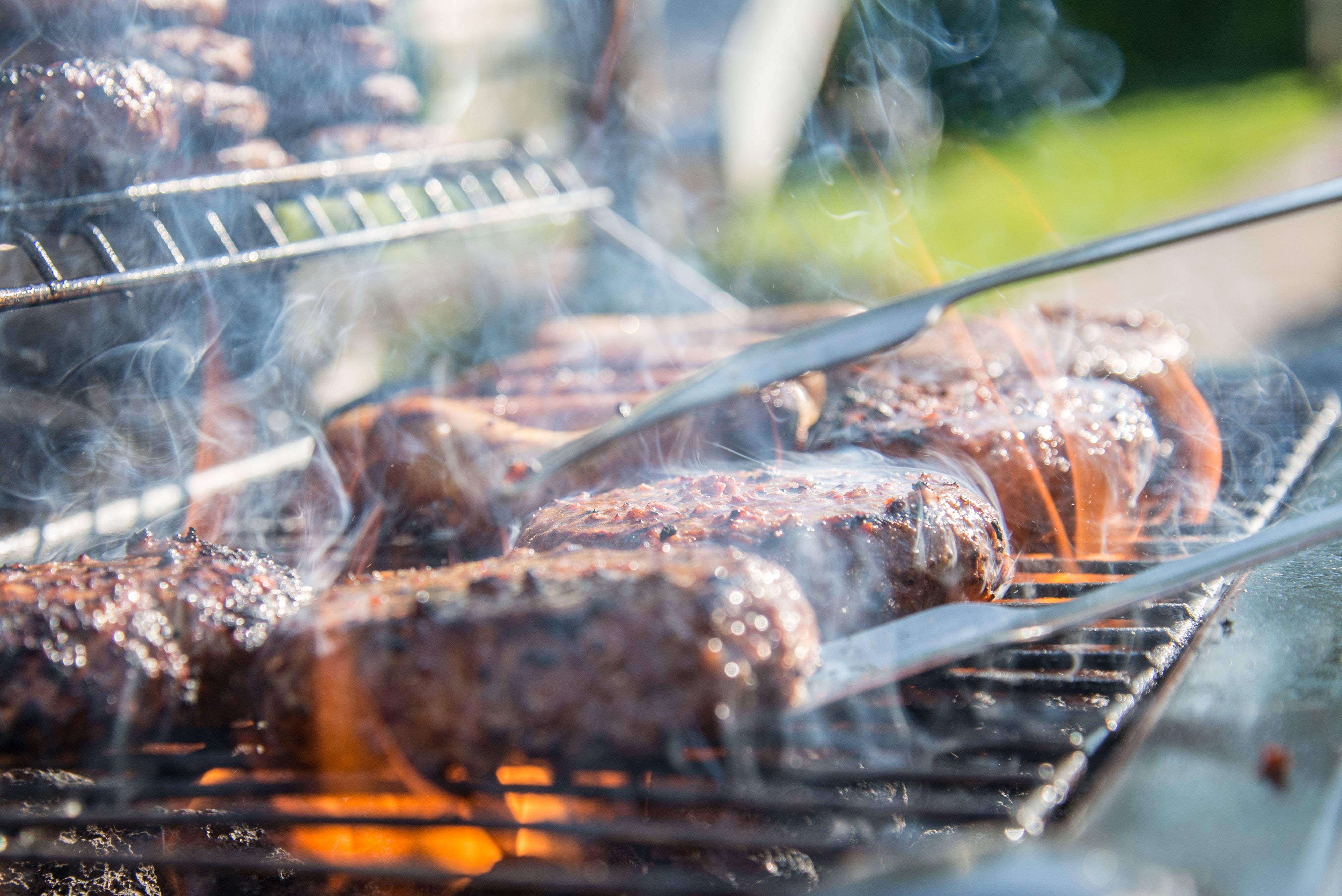 Need a supplier or a replacement, get in touch with our friends at
BBQ and Fire Place – https://bbqandfireplace.com/
5. Save on Decorations
Decorating your outdoor space for a Christmas party doesn't have to be complicated or expensive.  Planning now means that you can keep an eye out for sales and be prepared.
Lights are a great way to add some extra celebratory feeling to your outdoor space.  Fairy lights scream festivity and are an easy way to bring Christmas cheer to an outdoor space.
HINT: when using extra outdoor Christmas lights, make sure you rain-proof them.  Use lights that are waterproof and connect them to power using a weather-proof power box.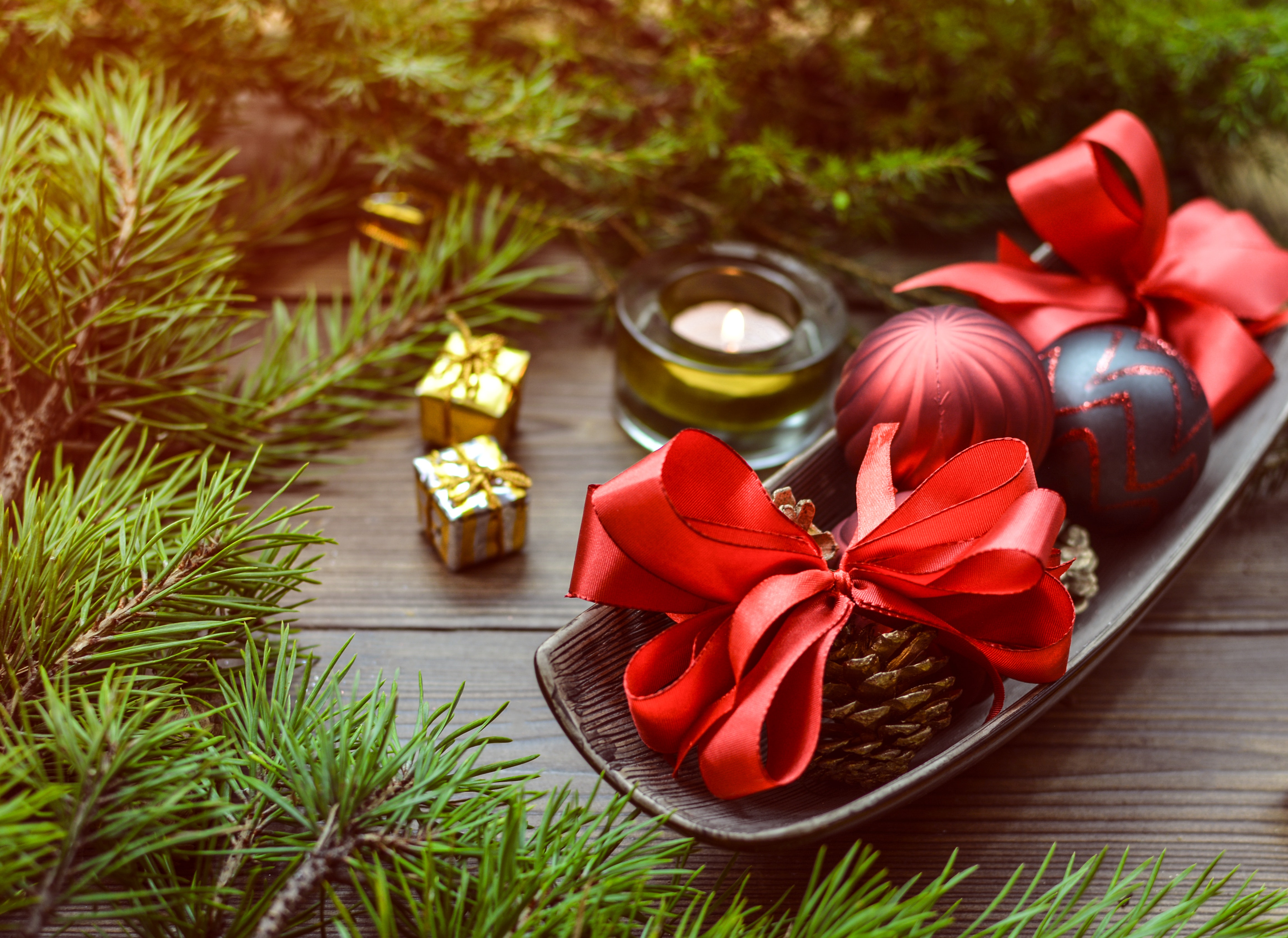 Outdoor decks and patios on the Sunshine Coast create the perfect atmosphere for the holiday season's parties and gatherings.  Christmas parties on the deck, Boxing Day by the pool, and New Year's Day in the backyard are all classic Sunshine Coast summer experiences.
Getting in early with your preparations is a great way to make sure you and your family have a stress-free, fun, festive season in your outdoor area, making long-lasting memories.
If you need help with your outdoor space or planning for something big this summer…

Outdoor Entertaining

We all love it! It's where food is shared, laughter is harvested and lasting memories are created.