Is it time for a revamp of your outdoor entertaining area? Are you stuck on creating a new design or managing all the trades? Or are there just too many options and products available, overwhelming you to move forward?
A new outdoor entertainment area can offer you and your family so much value. However there is so much to consider; design, plans, approvals, documents, products, and trades. Finding the time to fit it all in can be overwhelming.
Have you considered engaging a builder to help you from start to finish? Finding one that specialises in outdoor construction is a wise choice.
The 'right' builder should be able to offer you years of experience, industry advice, reputable tradesman and manage your whole project from start to finish. But with so many to choose from, selecting the best builder to use can be confusing. Without the right research, you run the risk of finding someone who is unregistered and unqualified, which can be an expensive mistake.
Choosing a builder registered with Master Builder Association will help alleviate some of those concerns.
Why a Master Builder?
Master Builders are expected to act with integrity at all times
A Master Builder is required to;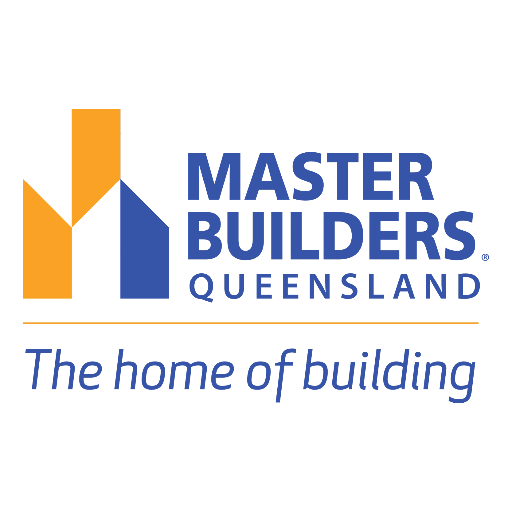 Comply with all relevant laws, codes, and regulations
Obtain the permits and approvals relevant to your job
Arrange required building inspections
Carry out and supervise building work
Achieve final permits and certificate of final inspection
Actively improve their skills and preserve their skills
Be fully covered by warranty insurance and public liability insurance.
Master Builders are expected to achieve a legal and approved standard of work on your project
These steps will give you assurance in your builder:
Get to know your builder, build rapport with them, and gauge the transparency they display and the quality of communication between both parties. These are crucial indicators of how well the build will progress.
Ensure that the contract and design process is clear and in plain English so that you can easily read and understand it.  Review the building plans and estimates thoroughly and talk them through with your builder, making sure that you're completely confident with the process.
Know what is included and what isn't. Your builder should be more than willing to explain to you anything that you don't understand.
"The key to a successful builder-client relationship is integrity and clear communication"
CONFIRM WE ARE A MASTER BUILDER
BY CLICKING HERE
Stilus Design and Construction are proud to be a member of the Master Builders Association for over 5 years.
Using Master Builder contracts for all our clients means they can be confident that what they enter into is a fair agreement.
Our legal obligations and public liability policy are through Master Builders, giving our clients peace of mind.
Being part of a nationally recognised and highly supportive industry association ensures that we are stronger for our relationship with them and the value is passed onto our clients.
*Video provided by Master Builders Queensland

Outdoor Entertaining

We all love it! It's where food is shared, laughter is harvested and lasting memories are created.